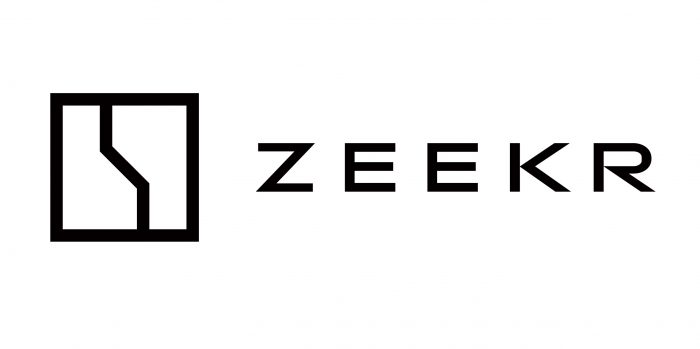 25th June 2021, Ningbo. The board of directors of Zeekr Intelligent Technology has decided to explore different external financing solutions to accelerate the company's future sustainable development.
Zeekr Intelligent Technology was unveiled earlier in March 2021. Zeekr Intelligent Technology is jointly invested 51% by Geely Automobile Holding Ltd. (HK.0175) and 49% by Zhejiang Geely Holding Group (to be later combined with an employee co-investment platform and user equity platform). Eric Li (Li Shufu) serves as Chairman of Zeekr with Andy An (An Conghui) appointed as CEO.
Earlier today, Zeekr also announced the establishment of their global headquarters in the eastern Chinese coastal city of Ningbo.
ZEEKR UPDATE / Brand News.
Since the launch of the Zeekr brand and its first product, the 001, in April 2021, public reception towards the brand has been extremely strong with orders of the 001 for 2021 already sold out by June 2021.
Andy An (An Conghui), CEO of Zeekr Intelligent Technology, said: "Zeekr is backed by Geely's decades long accumulation of professional talent, industrial layout, advance technological R&D capabilities, full-stack software development capabilities, and economic scale. At the same time, Zeekr is a brand which is committed to equality, diversity, and sustainability to create the ultimate mobile life for its users and by its users."