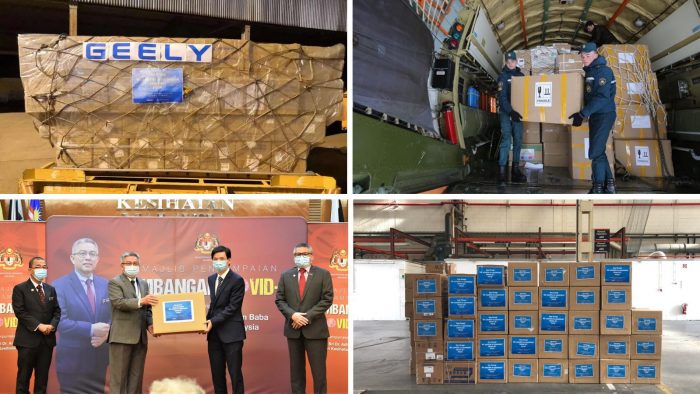 Li Shufu Foundation completes its donation efforts of medical supplies to affected countries in Europe and South-East Asia.
The foundation has spent over 100 million RMB to source supplies for affected areas.
Over 3 million units of medical equipment have been shipped to countries including the UK, Sweden, Italy, Germany, Spain, the Philippines, and Malaysia.
May 15 2020, Hangzhou, China. Zhejiang Geely Holding Group (Geely Holding) has successfully donated medical supplies to 14 countries where it operates to help communities and medical staff combat the COVID-19 pandemic.
The privately-held Group, which owns and controls a wide portfolio of brands including Volvo Cars, LEVC, Lynk & Co, Polestar and Lotus, has shipped medical equipment including disposable masks, goggles, gowns, ventilators and test kits to areas affected by the virus.
The Li Shufu Foundation, founded and operated by Geely Holding's founder Mr. Li Shufu, established a 200 million RMB (US$28 million) fund in January 2020 to support the fight against the virus both in China and globally with the sourcing and delivering of medical materials. To date, the Group has spent over 100 million RMB of the fund in providing medical equipment to heavily affected areas around the world.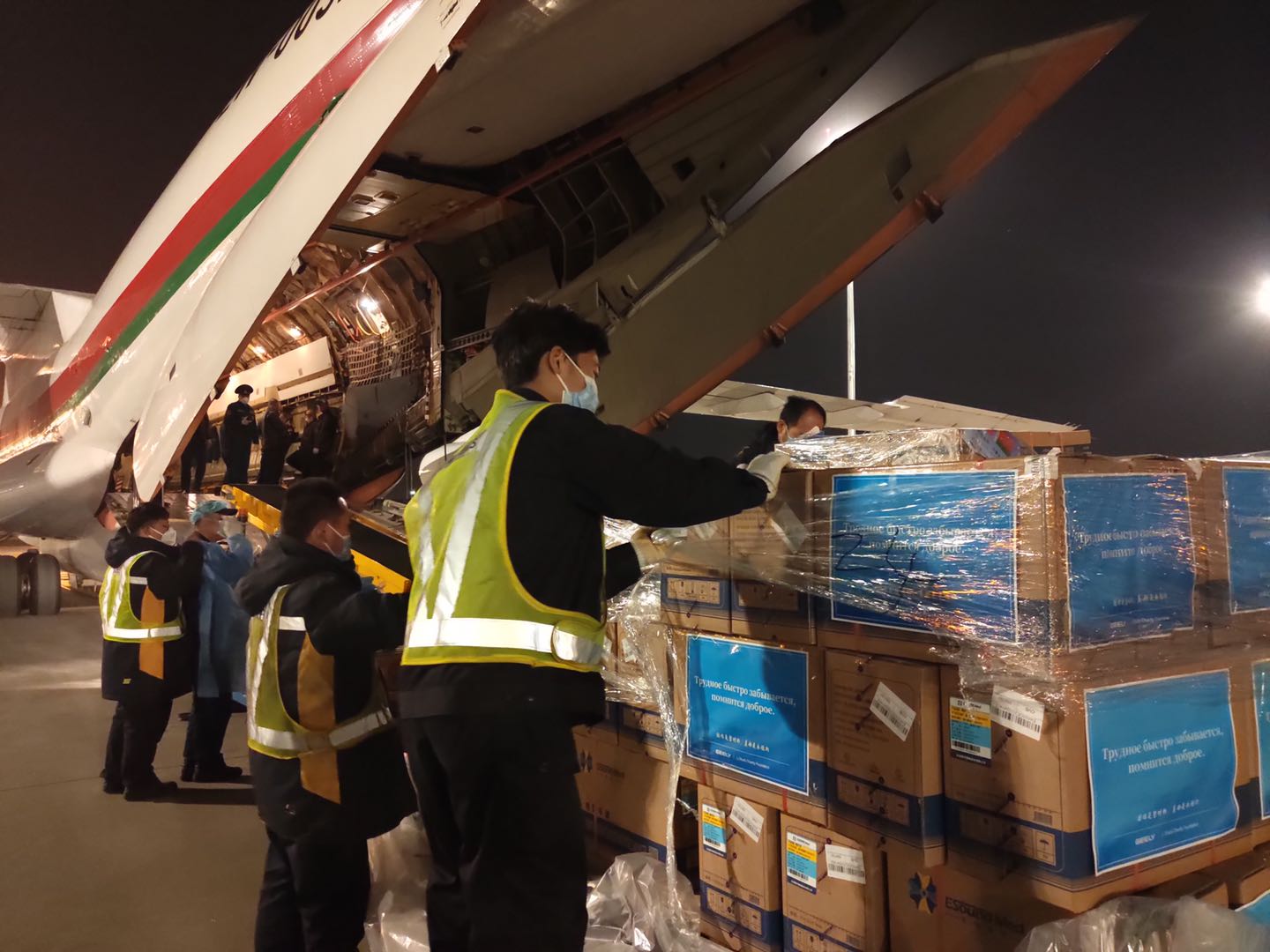 Vice President of Geely Auto Group and Geely Holding Group official spokesperson, Victor Yang commented "As a company with a strong sense of social responsibility, we have a duty to support the welfare and well-being of every market in which we operate. I am proud that we have the resources and logistics capabilities to ship vital supplies to countries hard-hit by the healthcare crisis. We will play our part throughout the crisis to support, whenever possible, the ability of communities and their medical authorities to overcome this global challenge."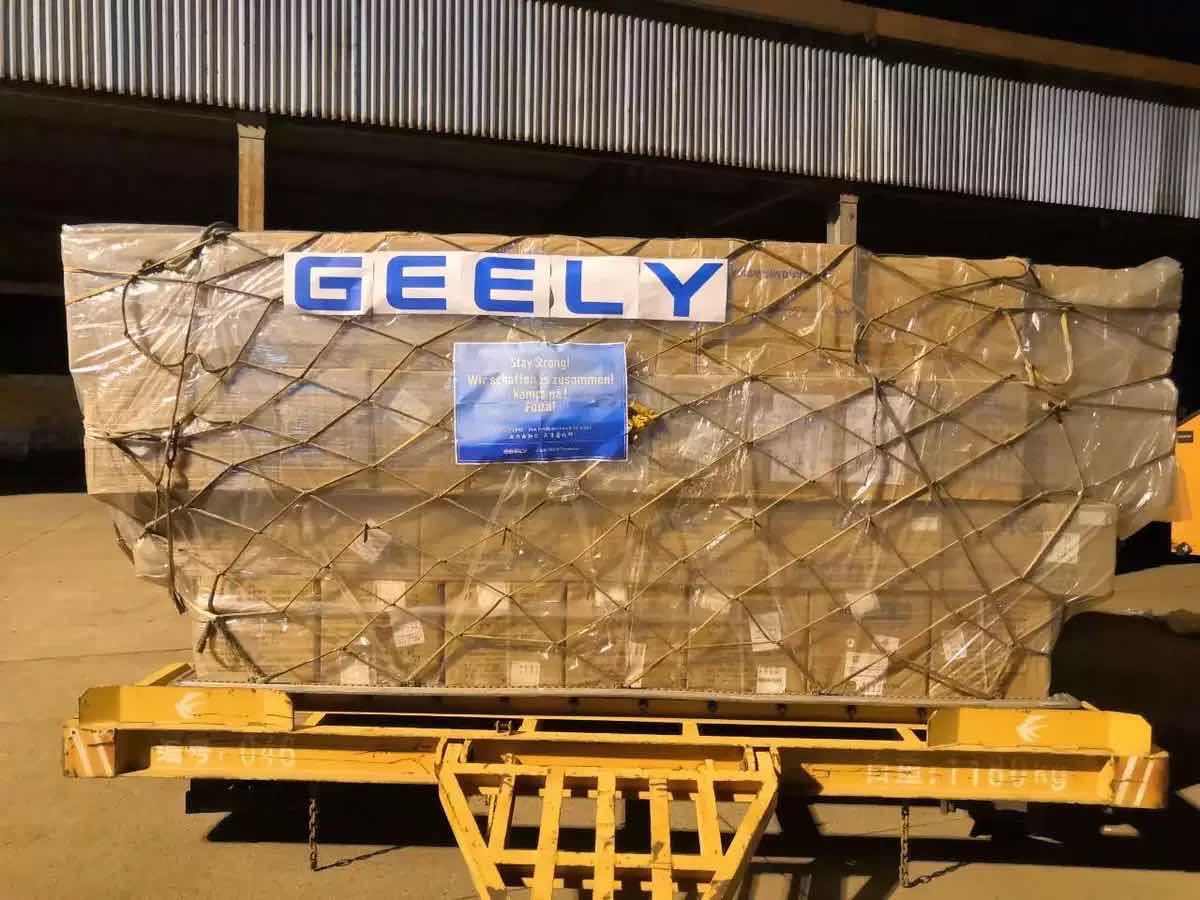 Geely's donations include the shipment of a total of over 3 million pieces of medical equipment to countries such as the UK, Sweden, Italy, Germany, Spain, the Philippines and Malaysia to support efforts to fight the COVID-19 pandemic. The donations were made with support from national departments of health, city authorities, and with hospitals in the affected countries.
In the Chinese city of Hangzhou, the location of Geely's Headquarters, stringent virus control and prevention measures have allowed staff to return to work safely. Of the 60,000 workers Geely has in China, the measures taken to control the virus and keep employees safe have meant there have been no infections to date.