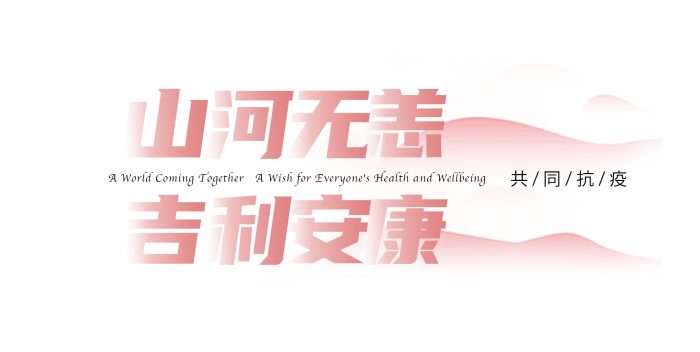 2020 January 28, Hangzhou, China. Zhejiang Geely Holding Group (Geely Holding) has announced that it will closely cooperate with the Li Shufu Charity Foundation to establish a special 200 million RMB* fund to support the prevention and control of the Coronavirus epidemic in Hubei, Guangdong, Zhejiang and Henan provinces, as well as other areas around the China that are experiencing coronavirus outbreaks.
Geely Holding will further expand the scale of its support according to the needs and intensity of the epidemic.
The Li Shufu Charity Foundation, established by Geely Holding founder, Eric Li (Li Shufu), will purchase and distribute urgently needed medical supplies including masks, disinfectants, medical goggles, and ventilators according to the needs of the severely affected areas.
The fund will also support the construction of temporary hospitals in affected areas and provide assistance to medical staff, construction personnel, media, and volunteers on the front lines that are fighting the epidemic.
Support will also be given to institutions such as the Chinese Center for Disease Control and Prevention in their development of vaccines and treatments for new diseases such as the Coronavirus and their efforts in educating the public on disease prevention and sound public health practices.
In addition, the brands under Geely Holding including Geely Auto, Lynk & Co, Volvo Cars, Polestar, Geometry, Lotus, Farizon Auto, etc will make every effort to work together with the Li Shufu Charity Foundation in fighting the epidemic.
Geely Holding is coordinating its overseas subsidiaries to take full advantage of the Group's global footprint and logistics efficiency in procuring supplies for epidemic control and prevention. Geely Holding has secured over 250,000 medical masks in Sweden which will be distributed to affected areas within China in due course.
Geely Auto will donate fifty MPVs to the Wuhan New Coronavirus Prevention and Control Command Center for their transportation needs within the affected region.
CaoCao, Geely's ride hailing service has set up an emergency epidemic prevention and control fleet for the Wuhan area which will provide free mobility services for residents in Wuhan. All measures have been taken to ensure the safety of the drivers in their service. The CaoCao Mobility Operation Center and a special dispatch team will cooperate with authorities on the round-the-clock dispatch of vehicles for epidemic prevention and control.
Geely Holding Group's global network is united in support against Coronavirus and will make the Group's synergistic strength available to fight against the spread of the virus.
At the same time, we encourage all of our China based subsidiary companies to adjust their working times, avoid major public transport routes and opt to work online. We encourage all of our employees to remain calm and take correct measures during this difficult period.
Geely Holding gives its highest gratitude and respect to the frontline workers who are supporting the fight against CoronaVirus.
*200 million RMB equates to $28.38 million United States Dollars or 26.1 million Euros