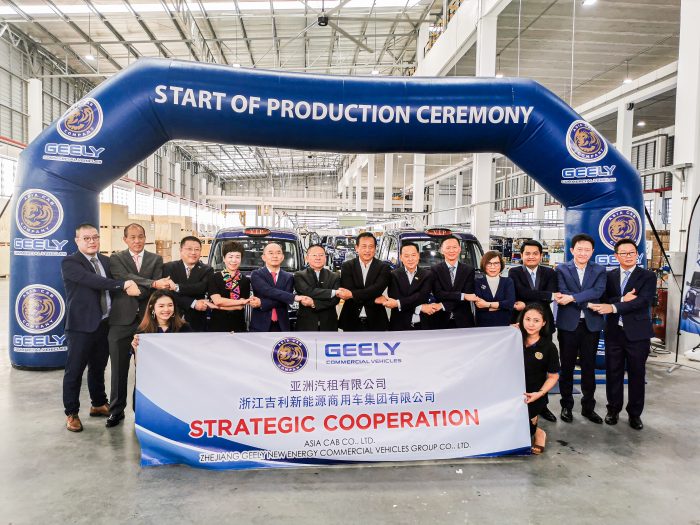 Thailand-based Asia Cab Company launch locally assembled TX4
GCV plans to introduce a full line of new commercial vehicle products to the Southeast Asian market
2019 November 6, Bangkok, Thailand. The first locally assembled TX4 from Thailand's Asia Cab has officially launched, marking Geely New Energy Commercial Vehicle Group's (GCV) entry into the Southeast Asian market. Starting from the TX4, GCV plan to introduce a full line of new commercial vehicles products to the Southeast Asian market in the near future.
The TX series of taxis has been around for nearly a century as the dedicated taxi model first launched by London Electric Vehicle Company (LEVC), a subsidiary of GCV. In 2006, Geely Holding Group acquired a stake in Manganese Bronze, the predecessor of LEVC, and formed a joint venture company Shanghai Yinglun Dihua Automobiles to produce and sell the TX4 in China and other markets. After fully acquiring Manganese Bronze in 2013, Shanghai Yinglun Dihua Automobiles became a wholly-owned subsidiary of Geely Holding Group and placed under the management of GCV. In 2018, Shanghai Yinglun Dihua and Asia Cab signed a cooperative agreement on the production and sale of the TX4 in Thailand.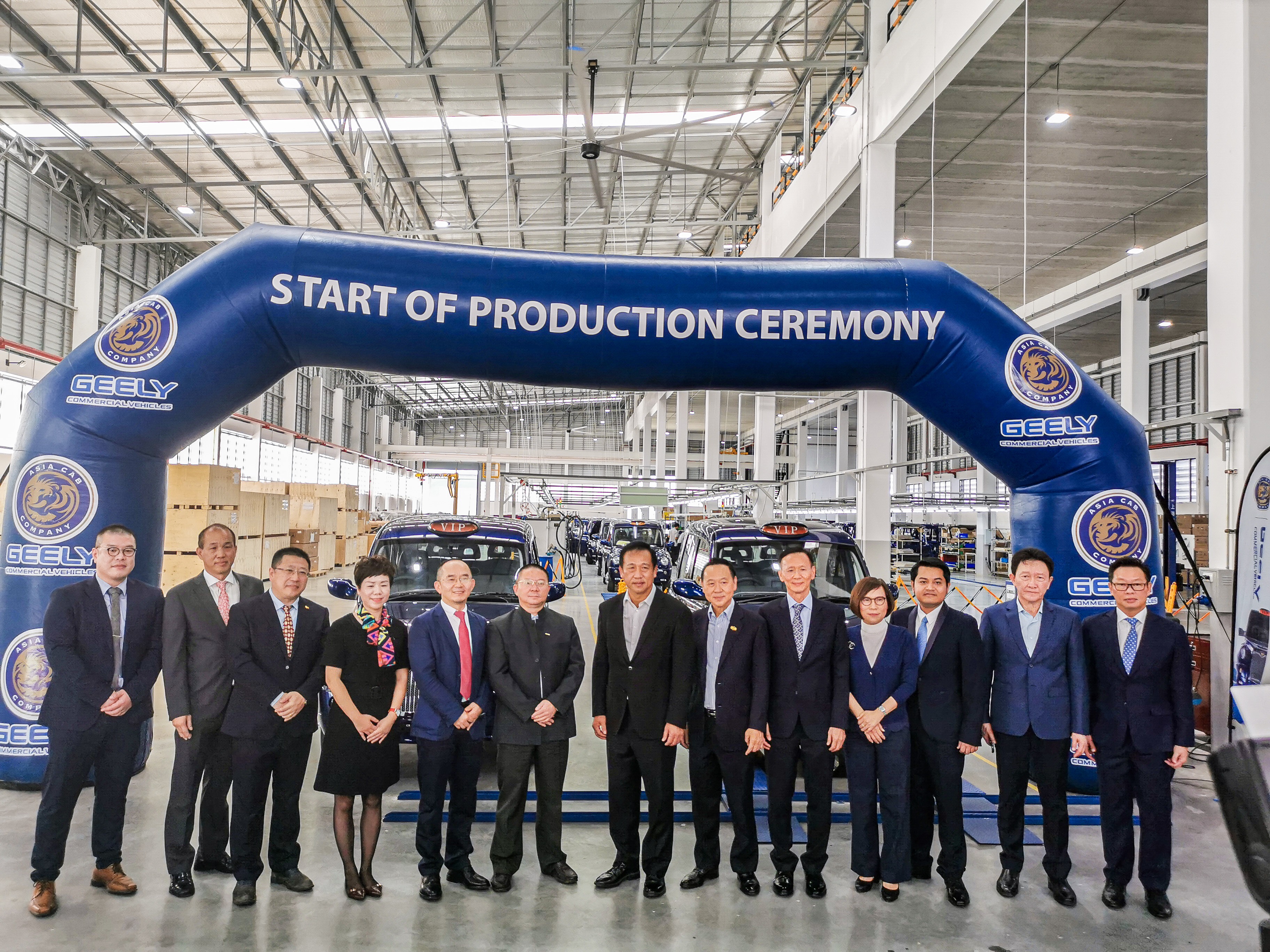 The TX4 with a wheelbase of 2883mm and height of 1823mm retains the timeless design of London's purpose built taxi. In comparison to the previous TX4 made in the UK, the Asia Cab's TX4 will come equipped with a modern efficient gasoline engine for the new market. The vehicle utilizes a large number of galvanized steel sheets and reinforced side impact bars to maximize the protection of the passengers. It comes with a unique 1+2+3 taxi specific seating arrangement and easy wheelchair access. In comparison to the Previously the TX4 has been used in the UK, continental Europe, Australia, and the Middle East as well as major Chinese cities such as Beijing, Shanghai, Hangzhou, and Guangzhou. It has served as dedicated passenger vehicles in major event such as the 2008 Beijing Olympics, 2010 Shanghai World Expo, and 2010 Guangzhou Asian Games.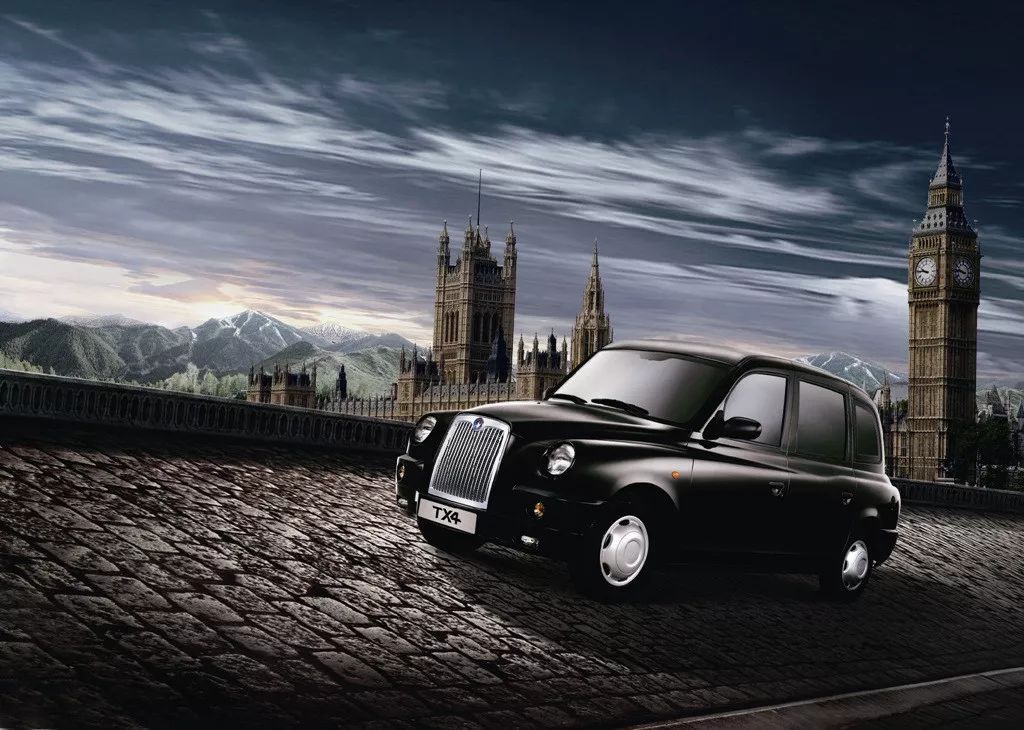 Speaking at the launch ceremony, Geely New Energy Commercial Vehicle Group President and LEVC Chairman Zhou Jianquan said "In response to China's "Belt and Road" Initiative, GCV is committed to bringing closer economic cooperation between China and the ASEAN region including Thailand. In the future, GCV hopes that both parties can give full play to their strengths on the basis of mutual benefit, deepening cooperation, win-win outcomes, and contribute to the cooperative relationship between China and Thailand."
The successful launch of the first Thai-made TX4 represents an important milestone in GCV's globalization strategy. A solid foundation for the introduction of a full range of commercial vehicle products has been laid and GCV's road to the world has opened.