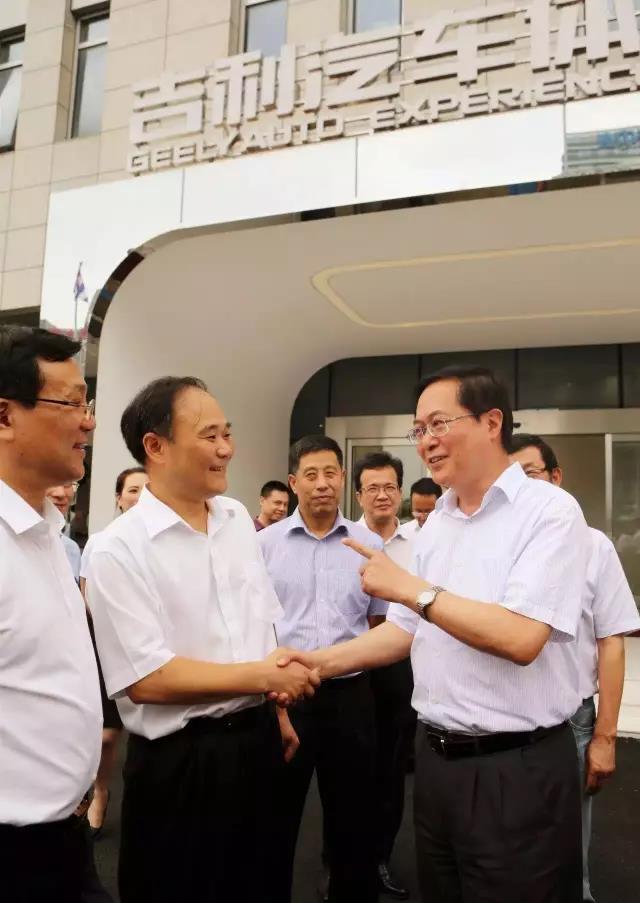 30 August 2017, Gothenburg, Sweden. Zhejiang Provincial Party Secretary and Director of Zhejiang Province People's Congress Standing Committee Che Jun along with a delegation from Zhejiang visited Volvo headquarters and Geely's China-Euro Vehicle Technology Centre (CEVT) in Gothenburg, Sweden. Secretary Che and his delegation toured of Volvo's experience centre, observed a Volvo vehicle crash test, and got to experience the new LYNK & CO 01 that will be launched in the market later this year. Geely Chairman Li Shufu and Volvo CEO Hakan Samuelsson accompanied the delegation.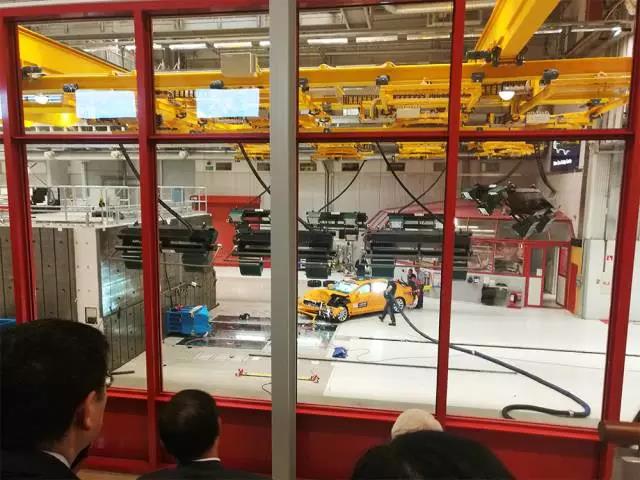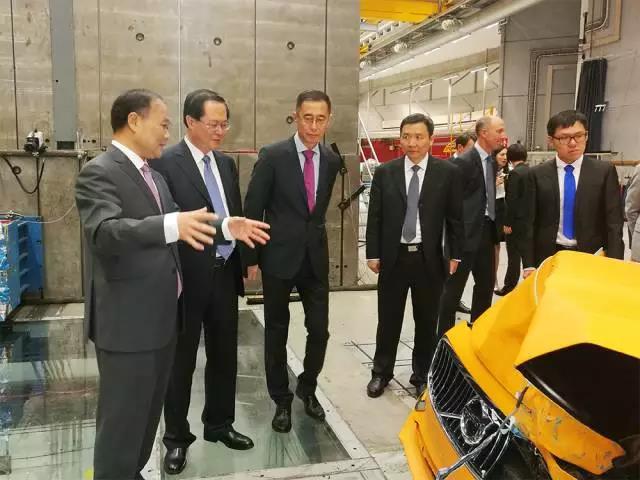 Secretary Che has always been supportive of Geely's development and has praised the group for their rapid improvement in product quality, brand, innovative ability, profitability, and employee satisfaction. Geely's collaborative development approach with Volvo after acquiring the Swedish luxury car company has become a model for Sino-Swiss relations.
Secretary Che was quoted saying "I am confident in the future of Volvo and hope to see Geely and Volvo become one of the world's top 10 car manufacturer." While visiting CEVT, Secretary Che was able to experience the soon to be launch LYNK & CO model 01, which is being manufactured in Taizhou, Zhejiang.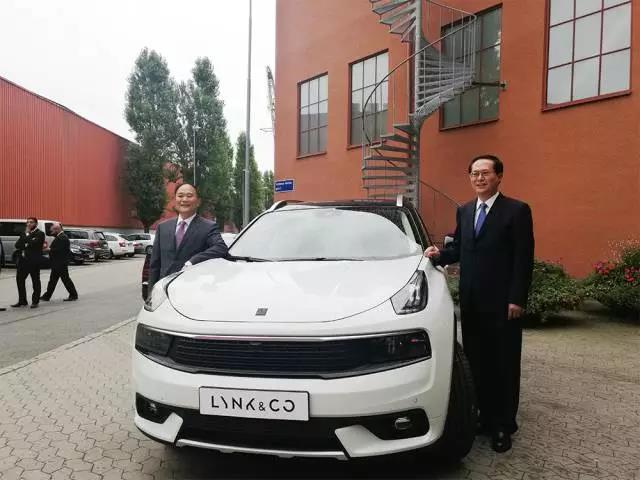 In July 2016, while he was deputy provincial secretary, Mr. Che visited Geely's headquarter where he test drove the new Geely models Boyue and GC9 as well as tested their intelligent voice command systems. Mr. Che also met with Swedish Prime Minister Stefan Löfven in August 2017 at Geely headquarter where they discussed Sino-Swedish cooperation and the increasing number of Zhejiang companies in Sweden.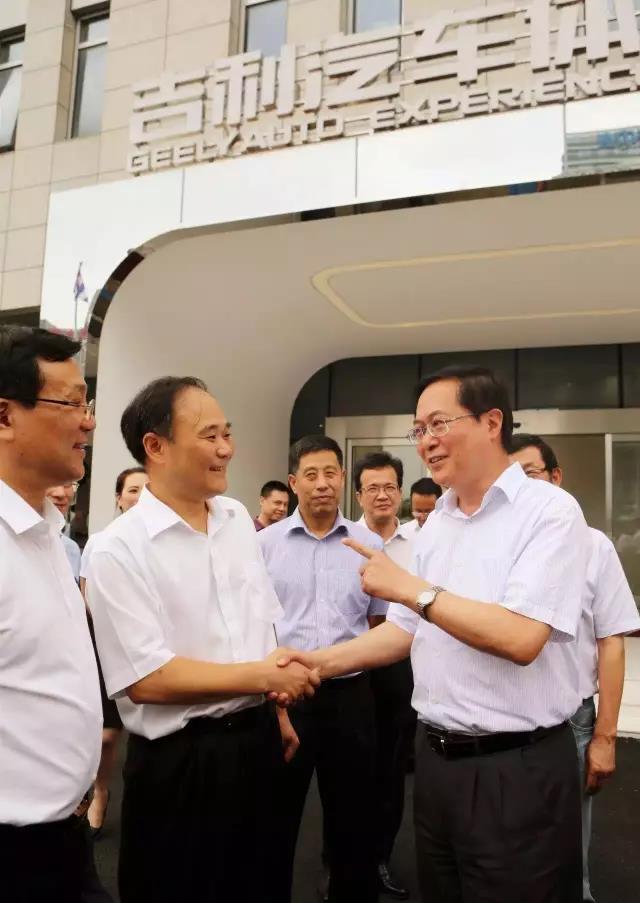 The delegation from Zhejiang visited Sweden in part to promote the province's participation in the "One Belt One Road" Initiative and to deepen Zhejiang-Sweden cooperation in trade, science, technology, tourism, agriculture, and culture. Although Geely already has deep roots in Sweden through the CEVT centre in Gothenburg, it plans to deepen those ties with the development of the Geely Innovation Centre in Europe which will house an expanded CEVT, Geely powertrain R&D centre, Geely Design Europe, and LYNK & CO's International Marketing, Sales, and Services. CEVT was founded by Geely in 2013 and co-operated with Volvo as one Geely's four R&D centres around the world. It now has more than 2000 employees from over 20 countries and is a model for cooperative development. The centre's development of the world-leading Compact Modular Architecture (CMA) underpinning the new LYNK & CO 01 is the perfect embodiment of successful Sino-Swedish cooperation.
Press contacts:
China/International: Ashley Sutcliffe, ash@geely.com