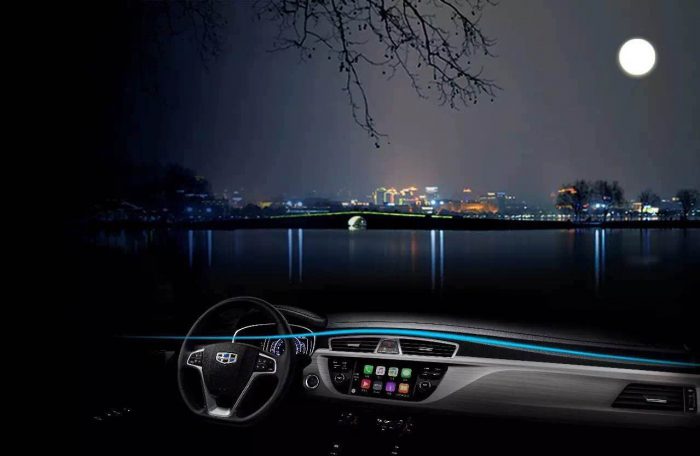 Geely Auto aims to sell 2,000,000 vehicles by 2020
Geely Auto will bring 30 new models to market by target year, inc MPV and SUV models
Geely dealership network will be expanded to over 1700 stores
5 November 2016, Hangzhou, China. Geely Auto Group, (Geely) unveiled its most ambitious strategy to date at the 30th celebration of the founding of Zhejiang Geely Holding Company (ZGH), the Group's mother company.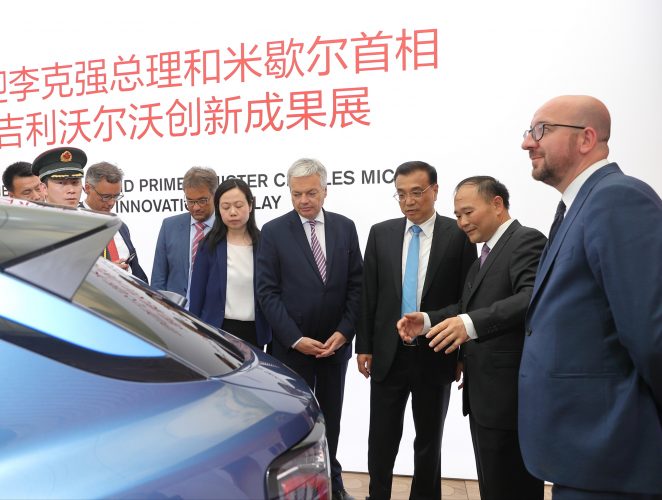 Geely CEO and President, Mr. An Conghui outlined the groups vision and aims throughout the ceremony; Geely Auto will sell 2 million vehicles by 2020, bringing 30 new cars to market and dramatically expand the brand's dealership network across China and the world.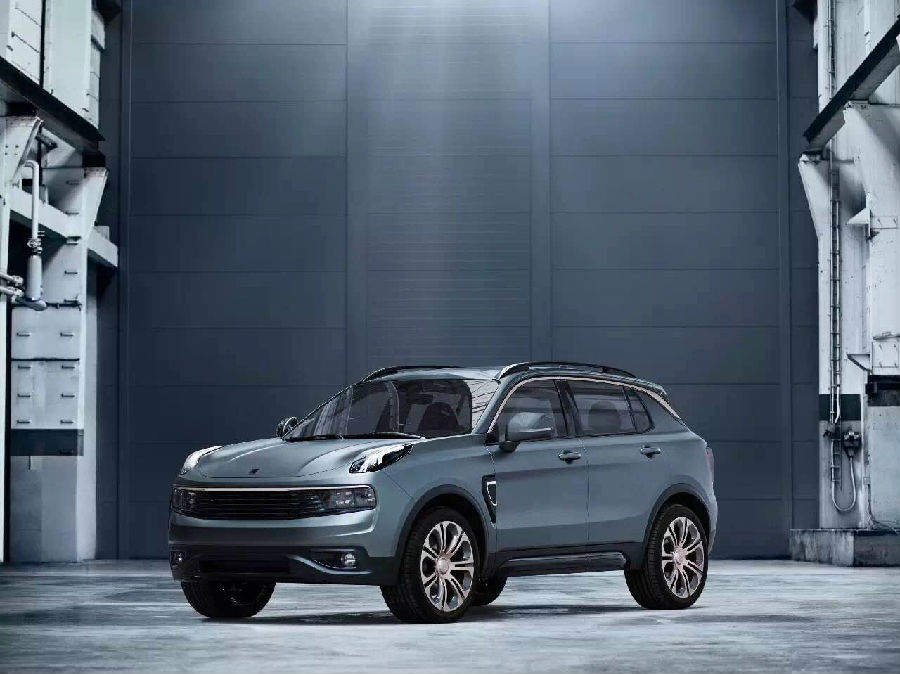 According to Mr. An, over the next four years Geely Auto will bring thirty all new products to market including sedans, crossovers, SUV's and MPV's in an all new product blitz that will see new vehicles introduced from the A0 level to the B level over a number of segments.
Geely Auto Group's two brands, Geely Auto and LYNK & CO, are both positioned for success. Geely Auto's brand mission continues to be 'Make Refined Cars for Everyone' which will continue to push the brand as a leading domestic Chinese brand. LYNK & CO, as a European designed, engineered and globally produced vehicle will take the fight directly to established international vehicle brands on the world stage with a unique business model, a focus on technology and connectivity at the forefront of the brand.
To achieve such goals, Geely has established four global R&D centers which have a combined engineering capacity of over 10,000 engineers, which is far above the automotive industry average. Geely Auto Group's major engineering capacity is focused on architecture development and powertrain as well as safety, NVH and connectivity at the forefront of all projects.
Geely's China Europe Vehicle Technology Center (CEVT) has been working on the development of Geely's new Compact Modular Architecture (CMA) which was developed in partnership with Volvo – sharing the best of Geely and Volvo technology to create an architecture that can be modified in terms of length, width and height to make vehicles that are highly scalable and will allow for a variety of different body styles as well as focusing on connectivity, automated driving as core competencies within the vehicles, a key part of Geely's 20200 strategy.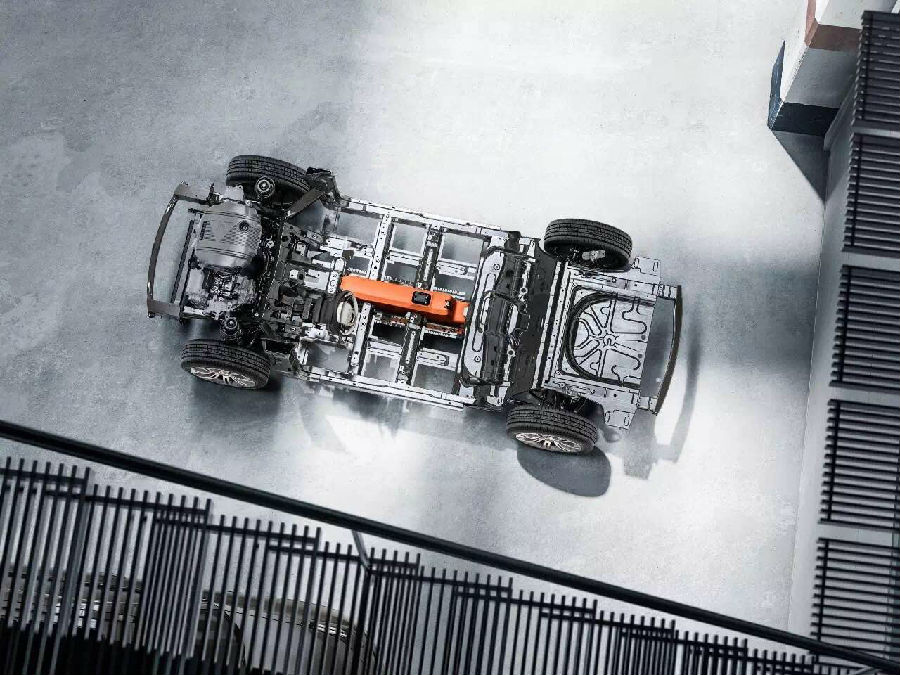 On the design front Geely Auto has established a truly international team full of leading talent; this team is taking Chinese design aesthetics and incorporating it with international design trends to give Geely vehicles a truly unique look which is being accepted both within China and on international markets. LYNK & CO uses a unique European style that is aimed at urban living younger clientele across global markets. Geely's current design studios are located in Barcelona, Gothenburg, Shanghai and California with over 400 design staff working on a myriad of new projects for Geely.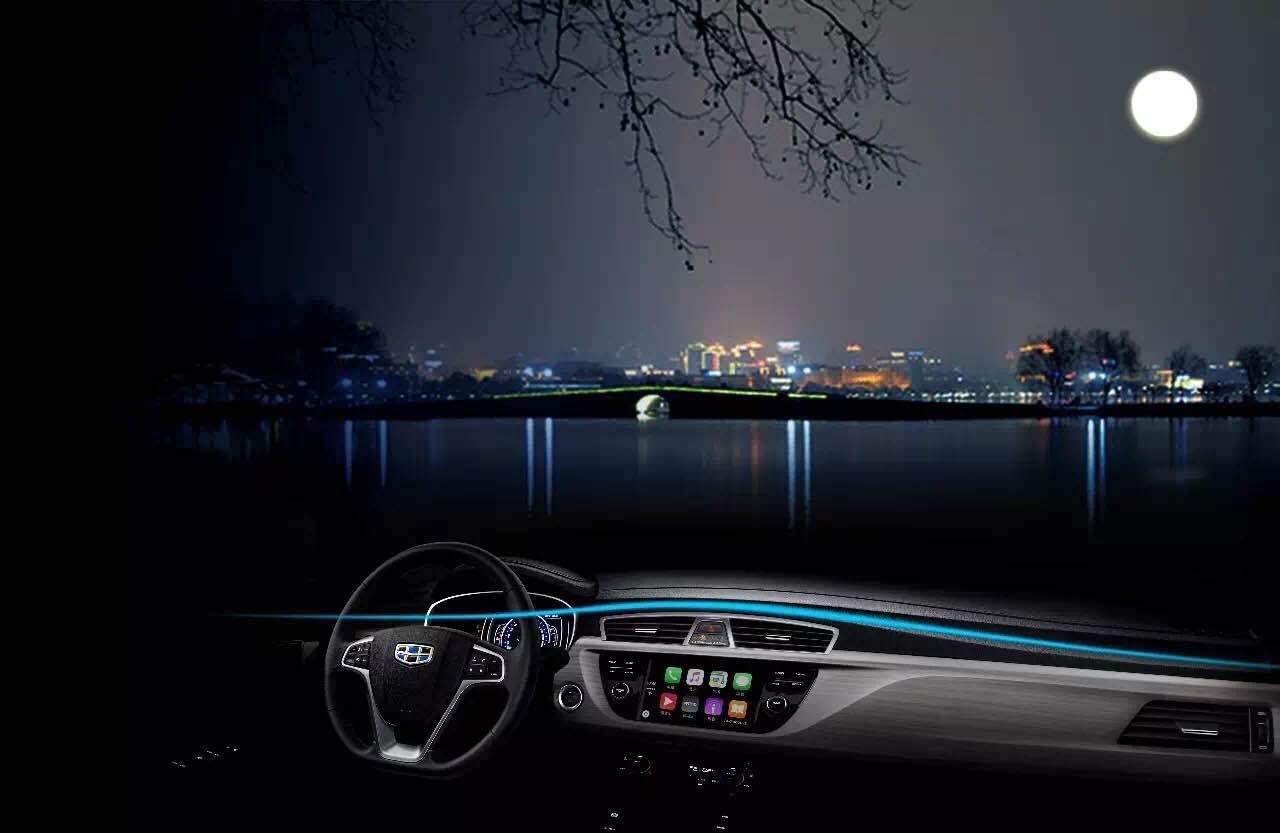 Under the 20200 Strategy Geely aims to expand its dealership network from the current 750 Geely dealerships to over 1750 dealerships with a strong training focus on sales teams, giving all Geely Auto Group customers a strong experience focused on value.
Geely Auto first announced its 'Making Refined Cars For Everyone' brand mission in December 2014 with the introduction of the flagship Geely GC9, Geely's first Generation 3.0 product, and opened the door for further best-selling products such as the Bo Yue SUV, Emgrand GS and Emgrand GL to be launched in 2016.
In October 2016 Geely Auto sales rose by 94% on the back of demand for best-selling products such as the Emgrand family of vehicles, Bo Yue SUV and Geely GC9. Sales in total reached 96,158 units, a historical all-time high for Geely vehicles. Geely's 2016 sales goal was initially set at 600,000 units but has been revised twice on strong demand from 650,000 units to 700,000 units with the company reaching 79% of its goal at the end of October.