What has happened since the 001's big debut?
In April we held Zeekr's first public outing at the 2021 Shanghai Auto Show, just weeks after the official launch of the Zeekr brand at the Zeekr factory in Hangzhou Bay.
The Shanghai Auto Show was a success. Despite there being what seemed like millions of new EV brands on show, there was only one star of the show – Zeekr and its 001.
The Shanghai Auto Show which ran from 19th to 28th April is the largest in China and at present one of the largest auto shows in the world due to restrictions on large gatherings still in place in many countries.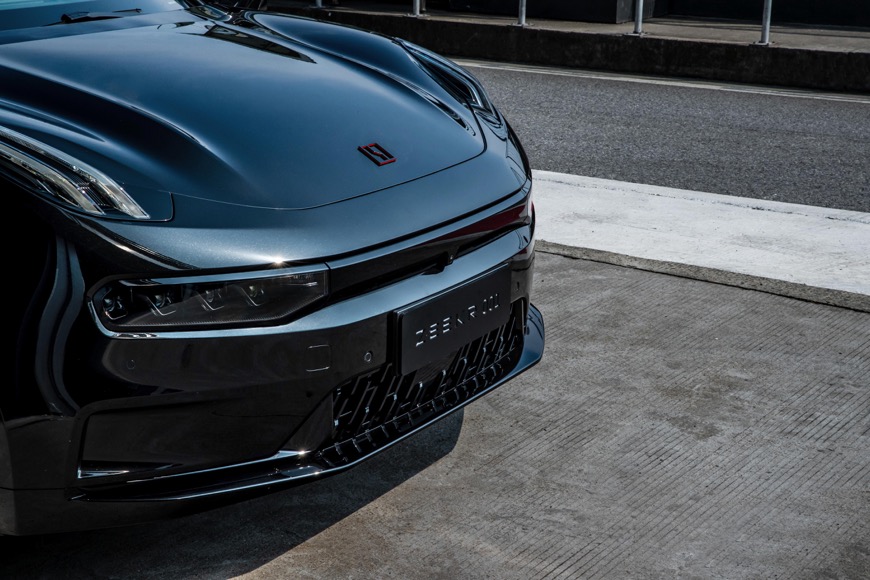 While all of the Group's brands received lots of interest during the show, there is no denying that Zeekr was the jewel in the crown. During the show Zeekr received:
Over 200,000 visitors to its stand
20,000 visits per day on average
Over 93,000 registrations on Zeekr's phone app
23,287 deposits of interest and confirmed vehicle deposits
Who is ordering?
Eager citizens from across China's major cities have ordered Zeekr 001's as well as from China's more far-flung places: Hei He on the border with Russia, Lhasa – Tibet's capital, Sanya on Hainan Island, Aksu in Xinjiang, and Ulanqab in Inner Mongolia just to name a few. The reach of the 001's interest could be down to the vehicle's use of industry-leading heat pump tech, meaning it is barely affected by hot and cold climates.
What are they ordering?
On the day of the Zeekr 001 launch three models were showcased:
You Edition – 606km range, 100Kwh battery, twin motor (CNY345,000)
We Edition – 712km range, 100Kwh battery, single motor (CNY266,000)
We Edition – 526km range, 86Kwh battery, twin motor (CNY266,000)
(Prices above are for post subsidies pricing in China only.)
Shortly after the show, when the brand started taking the orders, the breakdown was as follows: over 50% of orders to date are for the flagship You Edition, 25% are for the long-range We Edition, and 24% are for the short-range twin motor We Edition.
Colour-wise the top colours are electric blue, space grey, and polar white – in that order.
More facts:
Over 70% of vehicle orders include intelligent self-opening and closing doors
Over 50% are choosing extra comfort with intelligent massaging seats
Over 50% are selecting the Yamaha-supplied sound system
Over 40% have opted for the winter pack that includes a heated steering wheel
What's next?
For Zeekr's next trip the brand will be going on a China-wide national tour to bring the car to the people. As one of the hottest cars to be showcased at the Shanghai Auto Show, there is a demand to see it across the country – Zeekr pop-up experience centres have been appearing in 16 cities around the country to increase buyer anticipation for when formal sales begin.