As this year's Geely Super Cup comes to a close, we hear the stories of some of the participants who gave it their all to make it to the final.
From computer screen to tarmac, Geely Group's motorsports competition the Geely Super Cup is coming to its conclusion as the last 16 drivers from a pool of thousands battle it out for the crown. Along the way, their love for motor racing has grown, and they have gained stories, experiences and new knowledge about motorsports.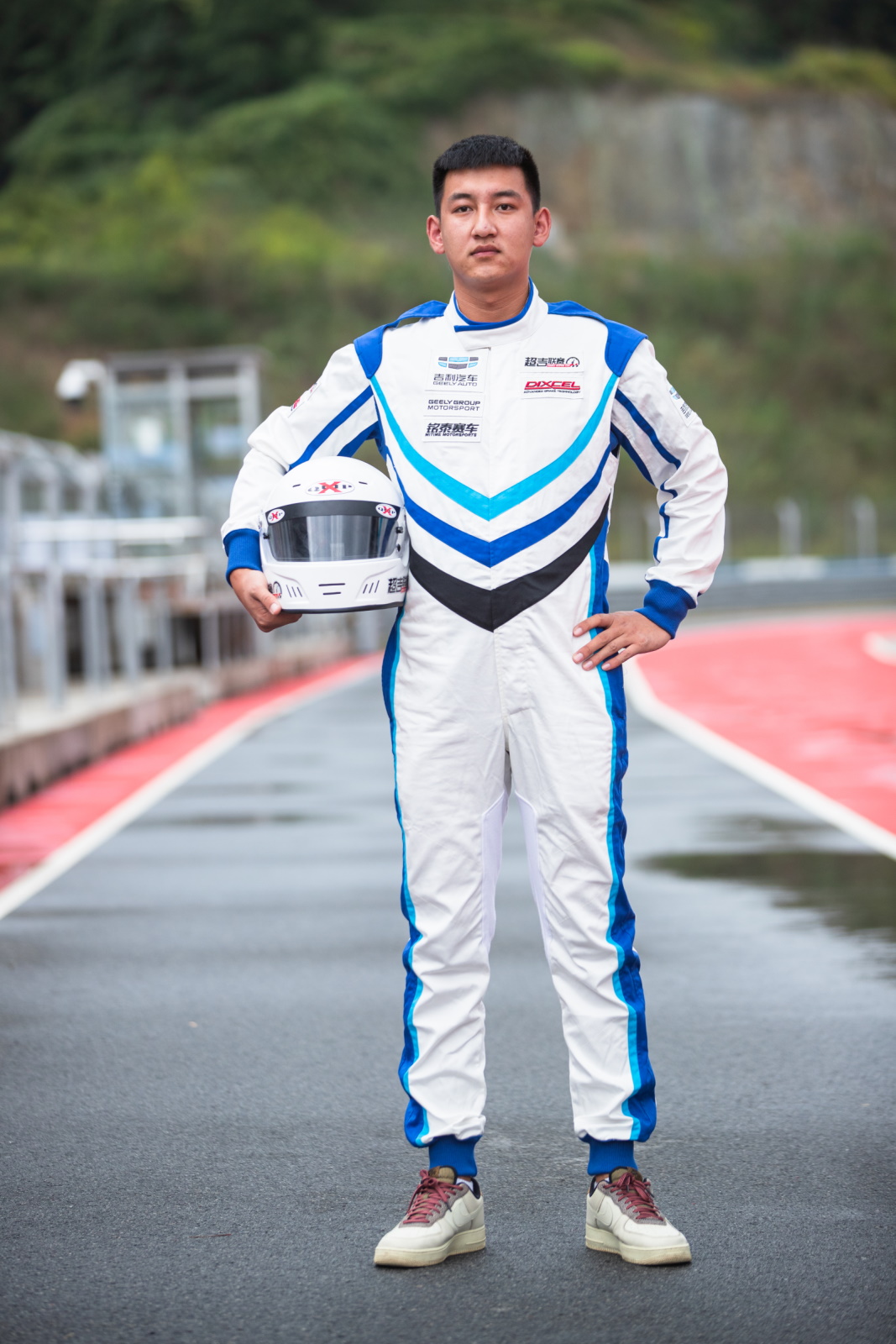 Going the distance
Zhang Zhenyu is from the Northern-most province of China, around 2,500 kilometres from where his training camp was held. The long trip meant he arrived last, the morning the camp was to begin. Zhenyu got his shot in the Geely Super Cup from a campaign run by a local dealership and knew he would give it his all, regardless of distance.
"I want to thank Geely Group Motorsport and the Geely Super Cup Committee for giving this chance to all the racing fans like me and giving us professional training and real on-track experience."
A birthday surprise
"I must be the biggest fan of the Geely Super Cup", said Chen Jicheng, who has followed the Geely Super Cup offline camp from Chengdu in the West of China to Xi'An in the North. Jicheng was supposed to participate in the competition's offline experience camp in Chengdu, but after it was cancelled due to severe weather conditions, his spot was transferred to Xi'an. While he made the trip to the new location, he was not able to make it through to the next round. Despite the loss, he remained in high spirits: "Though I failed to go further in the Geely Super Cup, I won't regret anything I gave to it."
Incredibly, Chen Jicheng was given another chance when one participant dropped out. "I faced so many difficulties and obstacles to get to the final, but finally I made it. Now whether I win or lose is not important. I will spend my 30th birthday on the track – this will be the best birthday I could receive."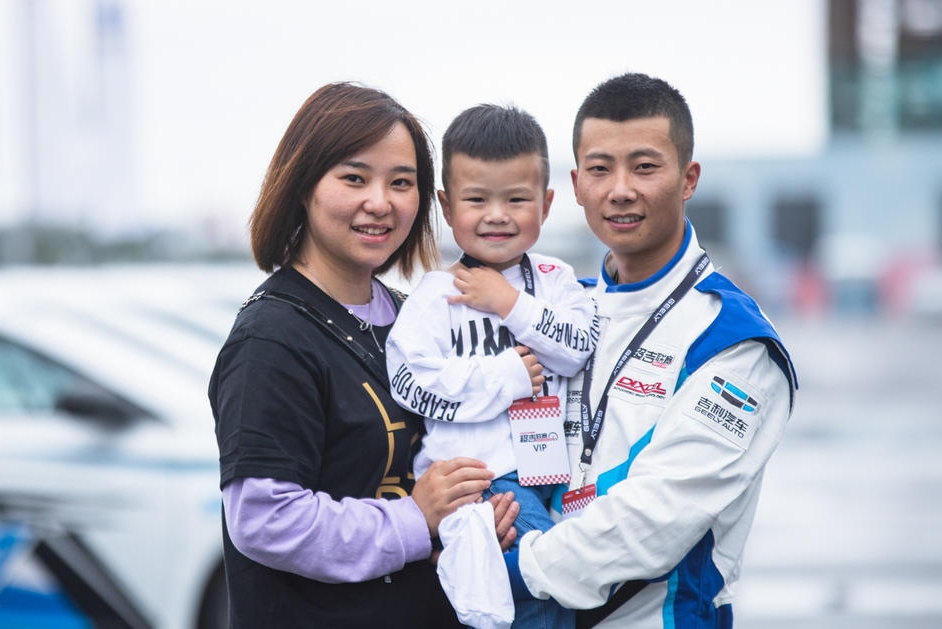 Safety first
As a special thanks to public services, some spaces in the Cup are allocated to the 'everyday heroes' whose job it is to ensure the safety of others. Ye Yongqing is a Traffic Officer who serves on the highways of Zhejiang Province and is obsessed with racing and motorsports. He saw the Cup as his opportunity to learn useful knowledge and skills that could be applied to his everyday work.
His driving style is a reflection of his work, as he drives with a great deal of caution and with safety as a priority. He also took every opportunity to remind his fellow participants to be cautious when driving, both on the track and public roads.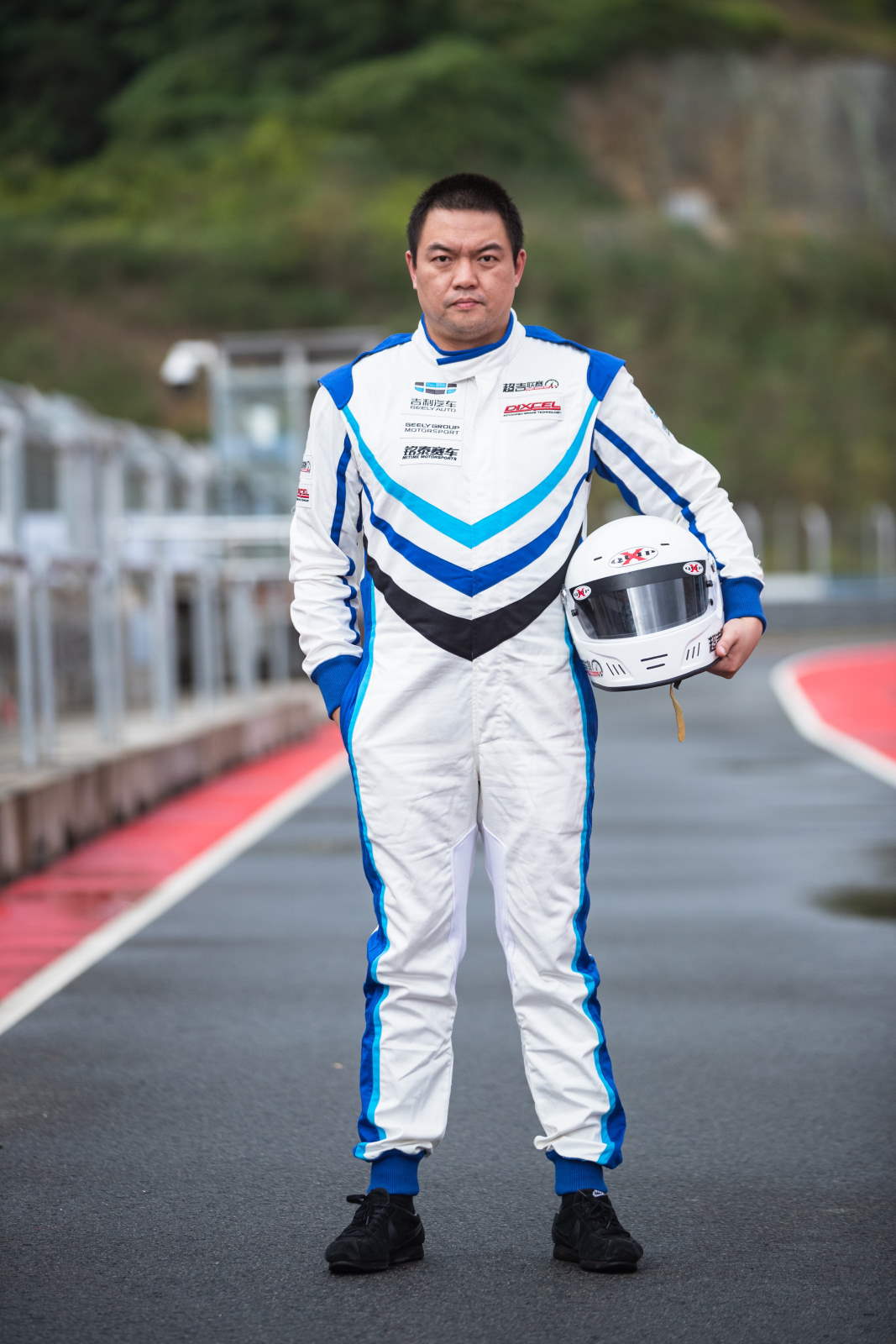 "It was impressive to be taught such knowledge about driving safely on the track in theory session before we got in the car and on the track. But for me, safety takes priority over driving skills."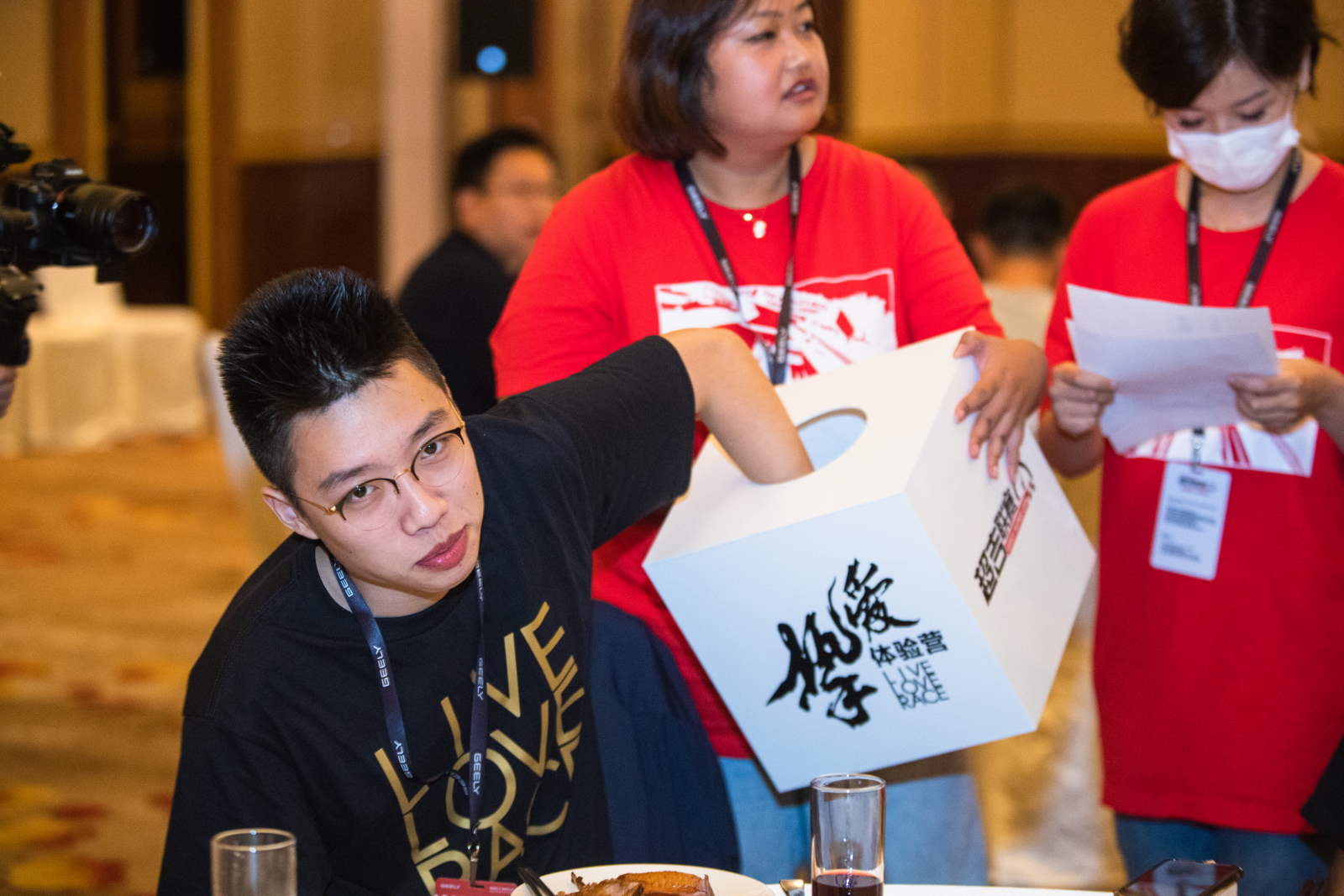 Sometimes all you need is a little luck
Encouraged by his father, Tang Tianyu became fascinated with Formula 1 and motorsports at a young age and has since never missed a Formula 1 race. Tianyu took part in the online session of the Geely Super Cup early this year, but his slower time meant he was eliminated. He explains, "Since I seem to lack the skills, I guess I should depend on my luck." Tianyu was right – he was the lucky one out of 257 lottery participants to get another chance at extending his racing dream in the Geely Super Cup.
"I am still a college student, but I must thank Geely for giving me this chance to race on a real track with a real car, and also helping me to get a racing license."
A racing alter-ego
Si Wenjing is a Accountant from Nanjing. She is polite, quiet and has an excellent work ethic. However, beneath this calm and collected exterior is a raging passion for motorsports and driving cars fast. "I have taken part in a couple of motorsports events in the past, but this is my first time in an event organised by Geely, which is very exciting."
While the participants of this year's Geely Super Cup may have come from a diverse range of backgrounds, they were united through their love for racing. This year's competition not only gave these passionate racing fans a chance to compete on the track but also allowed them to gain valuable motorsports knowledge and experience. The final of the Geely Super Cup will take place in early November.