It was just over two years ago on 23rd June, 2017, Zhejiang Geely Holding Group signed a definitive agreement with DRB-HICOM of Malaysia to acquire 49.9% of Malaysia's national car brand, PROTON. The partnership has just had its second anniversary of its flash marriage in Kuala Lumpur. While two years may be a short time, the two partner have made huge strides in working together, paving the way for further success as PROTON aims to deliver on its 10-year plan – to be the number one car brand in Malaysia and top three in the wider ASEAN region.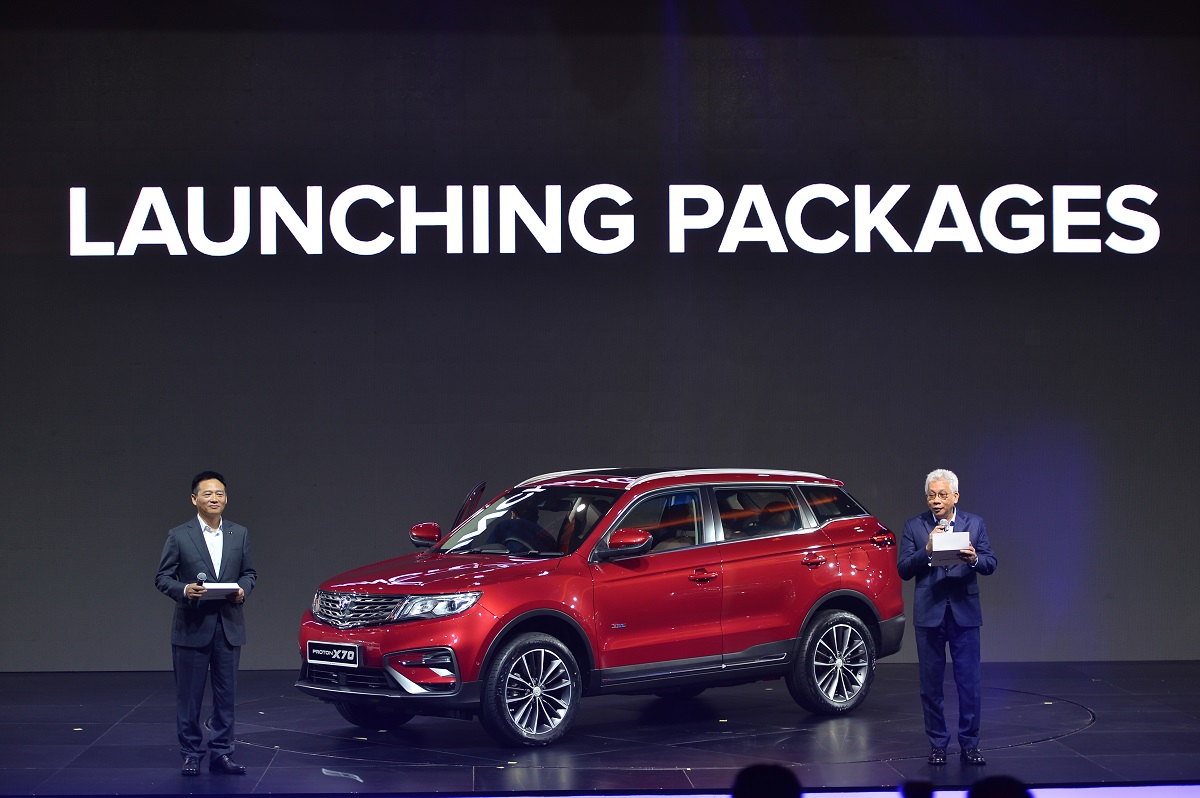 One of PROTON's key achievements over the past 24 months is the launch of its first ever SUV, the Proton X70, in December 2018. With bookings of over 30,000 units to date and deliveries reaching 15,000, the X70 is currently the market leader for SUVs in Malaysia, owning 24% of the overall SUV market share. An amazing feat for the brand's first and only SUV.
PROTON has also released new facelift versions of its existing Iriz, Persona and Exora models, with the best-selling Saga to soon follow suit. These new models have incorporated Geely's Global Key User Interface (GKUI), as well as had changes to their exterior, injecting a new, uniformed identity across PROTON's range of vehicles.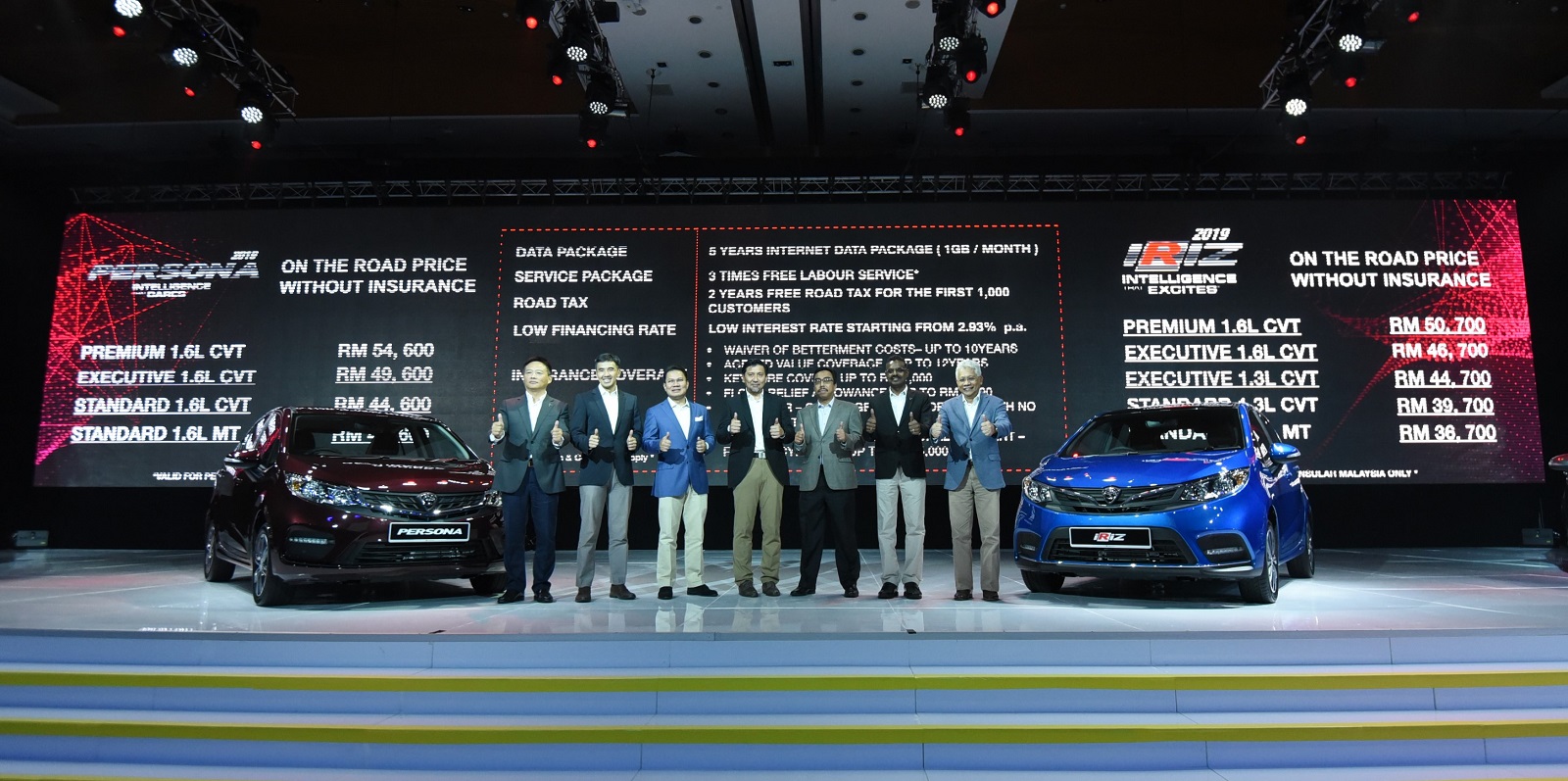 The rapid introduction of these new models as well as their highly competitive prices has helped to change the public perception towards PROTON, as evident by the growing sales numbers. In May 2019, PROTON posted its highest sales figure in 46 months of 10,611 units, pushing the overall sales growth for the first five months of the year to over 70% as compared to the same time period in 2018. These record numbers have finally elevated the brand to the number two position in Malaysia's automobile sales ranking since April 2019.
Looking beyond the vehicles and sales statistics alone, PROTON has made progress in other key areas. Its flagship production centre, the Tanjung Malim manufacturing plant is currently undergoing a heavy expansion phase to accommodate the production of new PROTON models, which will be jointly developed with Geely, including a locally produced X70. This new investment will cover an additional manufacturing area of around 22 acres, increase production capacity by 100,000 annually while increasing employee numbers by 766 personnel to a total of 2,341.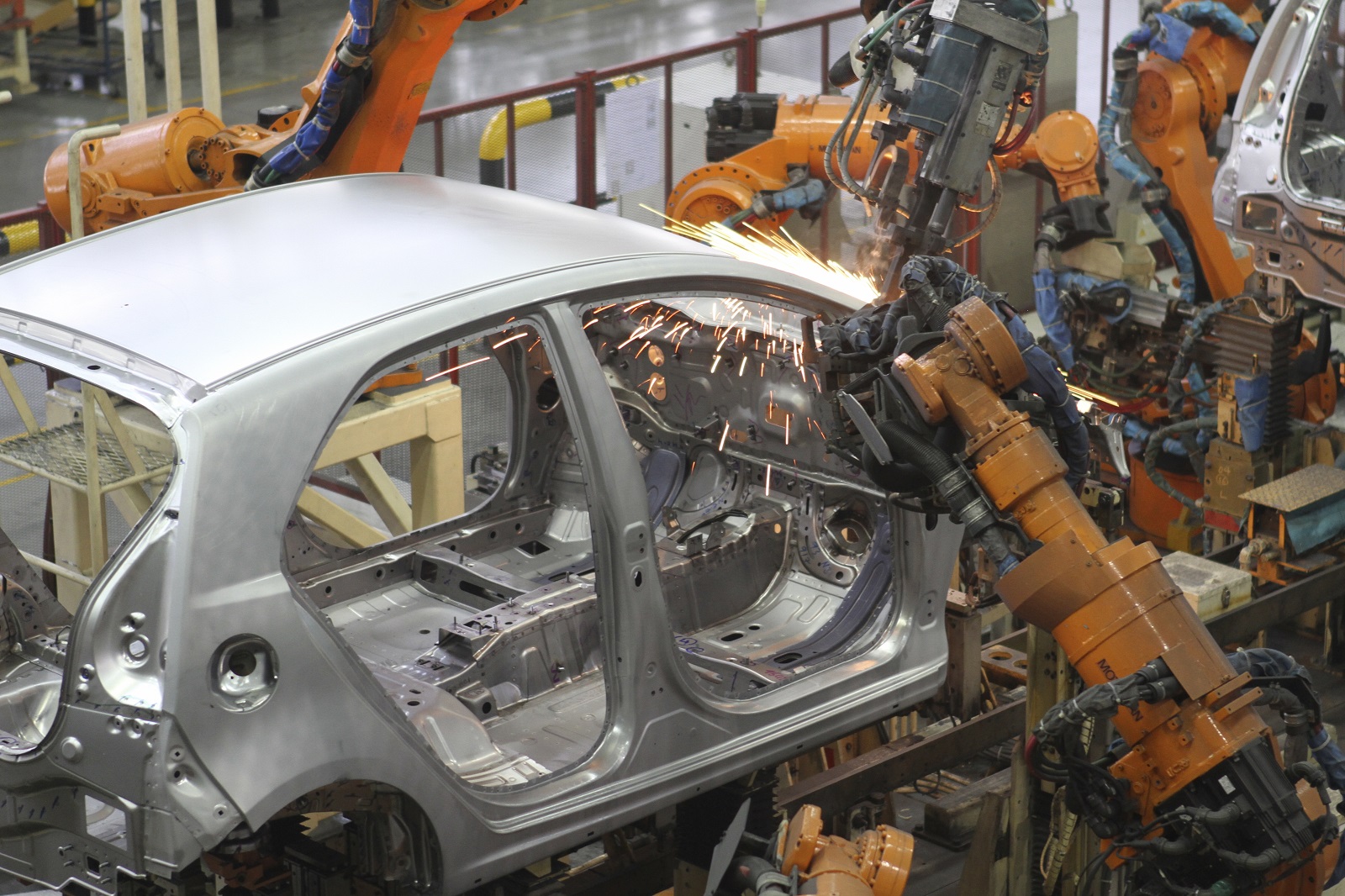 PROTON has moved to encourage increased collaboration between its Malaysian and Chinese suppliers to improve quality, efficiency and pricing. As of June 2019, six joint ventures (JV), five technical assistance (TA), four foreign direct investment (FDI) and one technical collaboration agreements have been signed between Malaysian and Chinese suppliers. This has greatly benefited many of the local Malaysian dealers as they now have access to new and advanced technologies, and likewise Chinese suppliers have found new key providers of raw parts or new markets.
Great effort is also being made in improving the dealer outlets. PROTON has been pushing for its dealerships to upgrade themselves in stages to fully equipped centres capable of carrying out Sales, Service, Spare Parts and Survey (4S) status by the end of 2019. So far, 84 outlets out of a targeted 150 outlets have already been upgraded and operating to either 3S or 4S standards.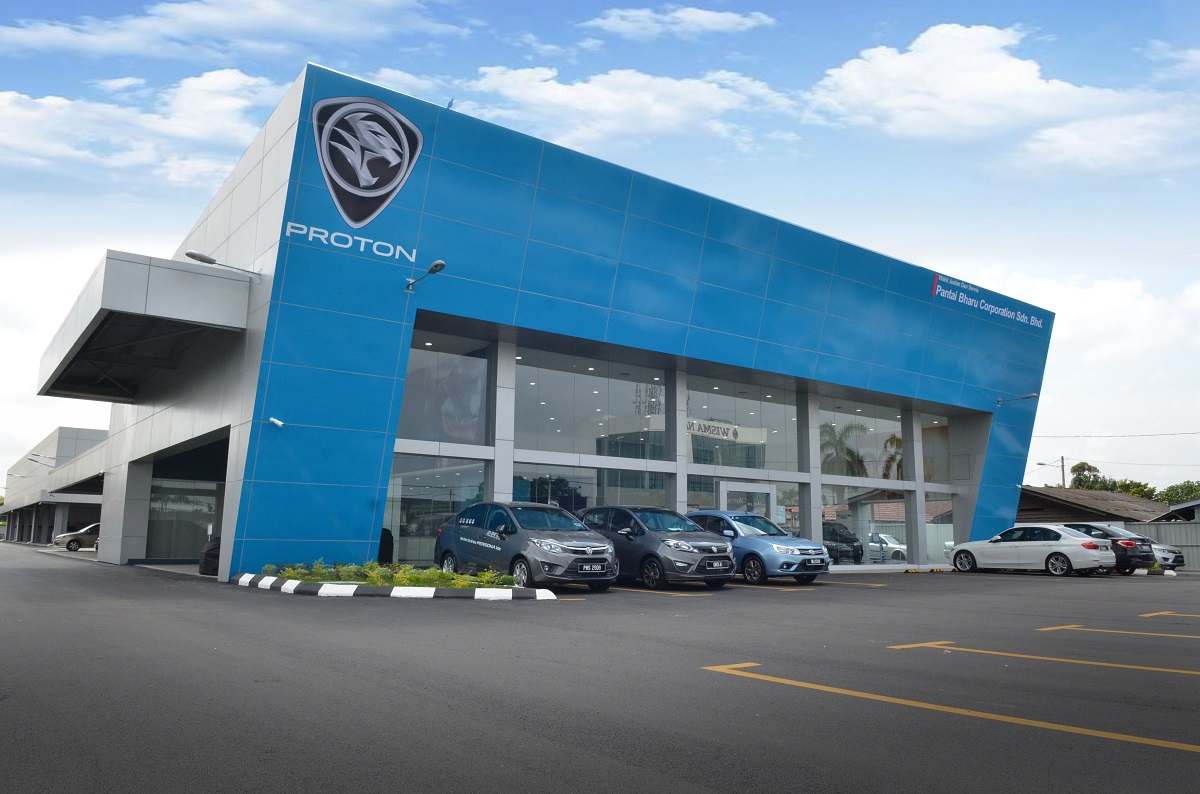 With Geely's full support, PROTON has also started looking beyond its own border with exports resuming to the Middle East and North Africa region since last year. A new CKD assembly plant is also being established in Pakistan, making it the brand's first manufacturing plant overseas.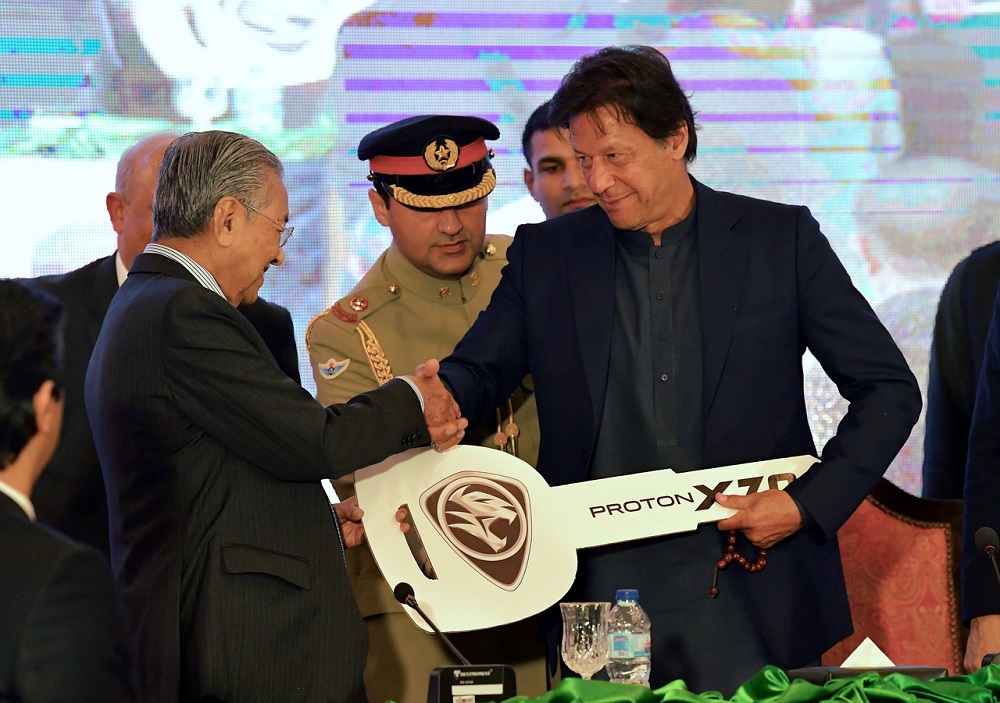 Within a short span of two years since its partnership Geely, PROTON has had small incremental changes that have had significant impact on how the partnerships is seen in Malaysia and across the world, with much more yet to come. An advanced and expanded factory, new and exciting models, enhanced car connectivity technology, improved sales and service experience, as well as an overall better driving experience are just the tip of what awaits the now uncaged Malaysian tiger.