StarRides' Chauffeur 'boot camp' creates industry-leading drivers capable of realizing the brand's maxim of "The best in motion".

Think back to the last time you experienced exceptional service. Where was it? What elements of the service made it perfect for you? Was it the physical environment, some specific feature of the service or how you were treated by the staff themselves? Most likely, it was a combination of elements that, when combined together, gave you a unique, lasting experience. An important factor in creating this experience is making the customer feel comfortable and taken care of.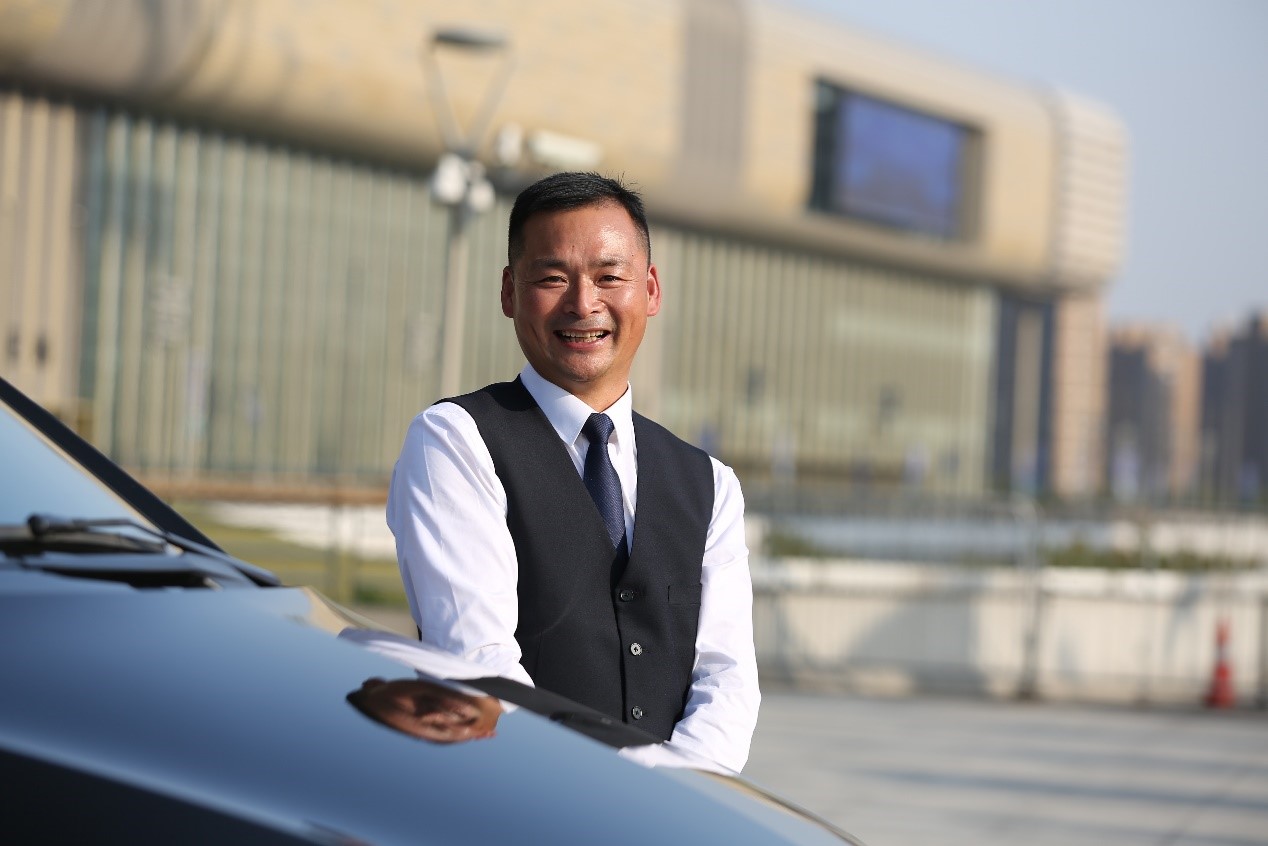 StarRides not only guarantees that its customers ride in new, prestigious and elegant Mercedes-Benz vehicles but that they also experience a superior service experience following StarRides' maxim "The best in motion". In order to create such superior customer experience, StarRides has set up a comprehensive training program  and selection process to create its industry-leading chauffeurs.
When it comes to training, StarRides' overall objective is to enable chauffeurs to provide the best service possible by introducing them to the company's principles of etiquette, professionalism and premium services as well as training them in defensive driving and regulations. StarRides believes that one of the biggest enablers is strengthening chauffeurs' work self-confidence – the foundation for providing an exceptional service. This way, every time they head out on the road and interact with passengers, they act as ambassadors for the brand and are a shining example of what StarRides stands for.
The process to becoming a StarRides chauffeur is neither simple nor easy – applicants have to go through a 4-day intensive orientation training followed by a strict selection process and several tests. Most of the general etiquette training elements are inspired by the training of 5-Star hotel staff, with the addition of sessions about company culture, service processes, the vehicles, defensive driving and more.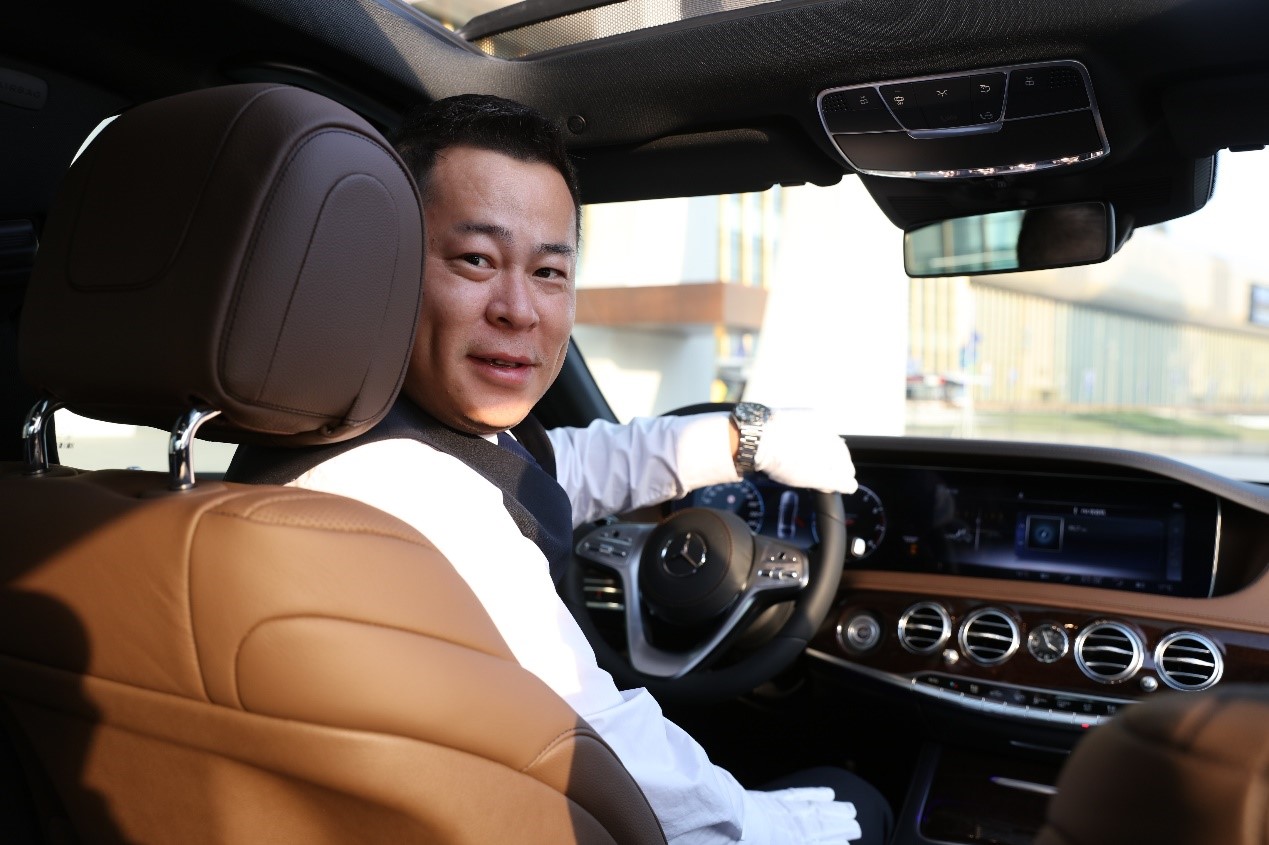 The "grooming training" encourages drivers to take pride in their appearance and be respectable at all times. StarRides has established high grooming standards, and all chauffeurs are given assistance with their appearance before they start their workday. Furthermore, applicants learn how to receive a customer, including seemingly but all too important things like how to professionally open a door and which door to open if there is more than one guest.
These tasks might sound very trivial but at StarRides details matter. Applicants learn how to make a professional perfect first impression, are taught the importance of image and body language and get trained on attitude management, communication skills, and VIP and international customer services management. Other important training elements include how to deal with difficult passengers, how to handle complaints and how to behave respectfully when passengers are arguing.
During the orientation training, applicants also get trained on confidentiality when it comes to information he or she might pick up during the ride – regular customers of the service include high profile and executive-level business people and if the customer is on a private or business-related phone call, chauffeurs must act with the upmost of discretion. To StarRides, confidentiality is very important and all chauffeurs are required to sign confidentiality agreements.
After successful completion of the training, applicants have to pass 4 tests: knowledge, service standards, car operations and defensive driving test. Some of these tests are theoretical, some are practical tests like role plays simulating customer interaction or actual driving tests.
Once the applicant has passed all these tests, a final health and background check, they can officially enter the StarRides family and call themselves a StarRides chauffeur!