The Chinese market has taken to electric vehicles quickly, and in doing so has become the largest market for EVs in the world. We spoke with Richard Chen, Deputy General Manager of Geely Auto's electric car brand, Geometry, to tell us about the rise of EVs in China and where the industry is headed in the future.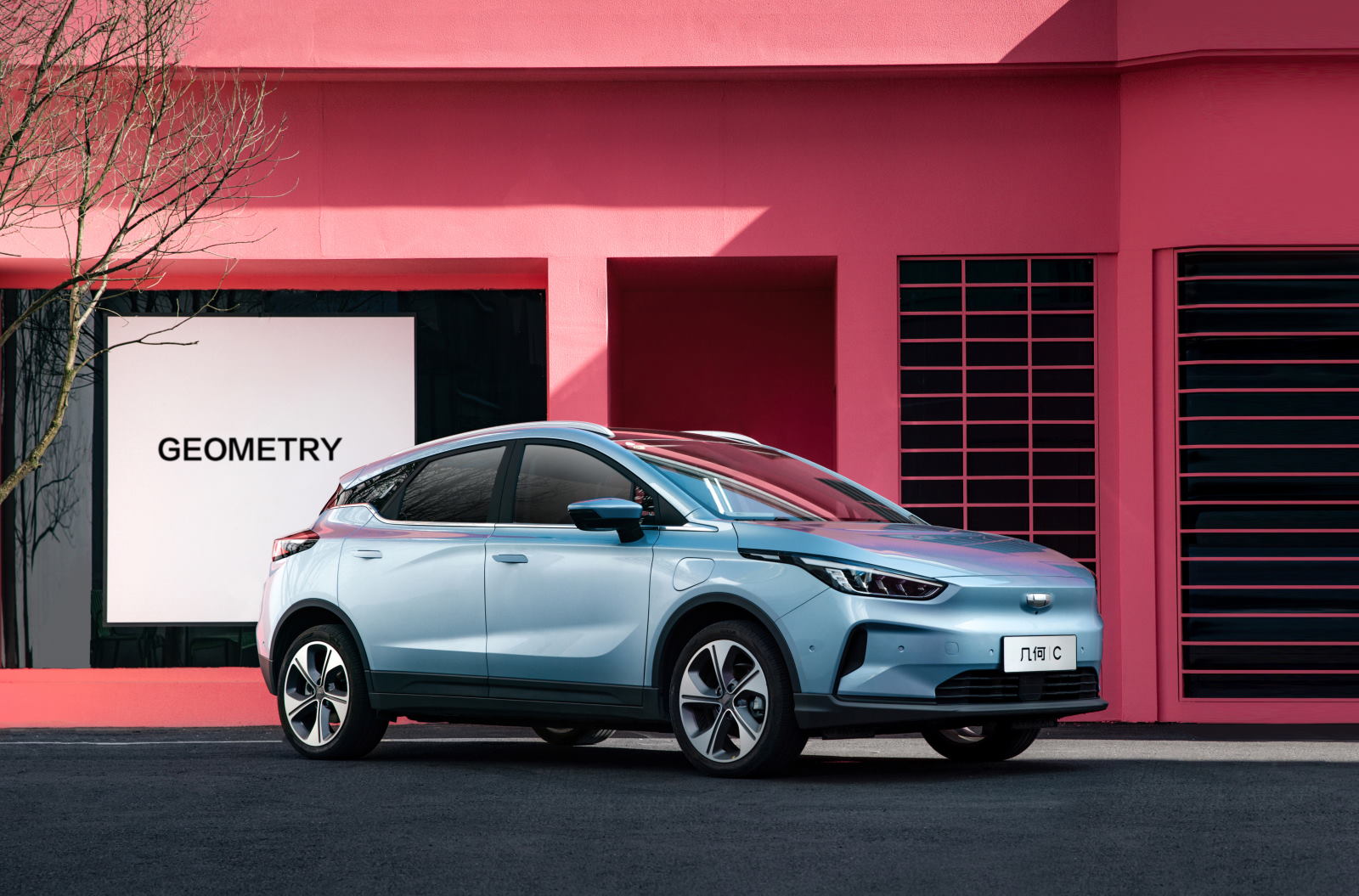 Geometry, and EV brands more generally, have been growing in popularity over the past year – tell us about the story of EVs in China and why their popularity has grown so fast.
If you look at the market in general, the Chinese market is already the largest EV market in the world, with over 1 million units sold every year. Initially, Chinese consumers' perception of electric cars was one of "low cost, low reliability" – a cheap alternative for urban mobility in Chinese cities. The EV technology back then, especially for the battery and the electric motor, was not very sophisticated.
The initial phase of EV development was heavily driven by government subsidies and city traffic control regulations. As a result, over 200 Chinese companies jumped on these opportunities and made (mainly) very low end, unreliable, shabby products in order to profit from the state subsidies.
So is Geometry's goal to be high-end?
Sure. If you look at those companies and the products that they made they were actually perceived by consumers as a scam. But the state governments identified the problem later and made resolute rectification by substantially cutting subsidies and punishing some of the companies with hefty fines.
People called those shabby products "Industrial Garbage". People today haven't really come to terms with the fact that an electric vehicle can be premium, can have high performance, and many of our customers already believe that electrification, finally, will become the future. However, most Chinese families can only afford one car for the household, so the so called "range anxiety" is still a primary concern when people make EV purchase decisions.
You launched the Geometry A around a year ago, how is the range on this car?
The first model we launched had a range of 500 kilometres. We tested this in the real environment and it can actually do 500 kilometres. So what we are trying to tell consumers is that the range we tell a customer is authentic – this is very important. Another focus is the longevity of the battery pack – we are targeting minimum fading for the battery pack after 200,000 kilometres. So, those cars have been tested in the real world, including on Geely Group's CaoCao ride-hailing service. Some vehicles have already surpassed half a million kilometres and are still performing wonderfully, with minimum battery fading.
Your next car is the Geometry C, a crossover hatchback-SUV. What is different about this next offering?
With this car, the range has been increased to 550 kilometres. I think for 99.9% percent of use, you already have peace of mind; this is more than enough. Also, if you look at the feature list of this car, you will be surprised at how it is loaded with so many safety features that normally can only be found on premium international brands. To name a few: LKA (lane-keeping assist), DOW (door open warning), ACC (active cruise control) with stop and go function, blind spot detection, rear and front collision warning, and OTA (over-the-air) capabilities. This cute little car is actually loaded with 3 millimeter wave radars, 12 supersonic radars and 6 built in cameras. In the future when there is a software upgrade your car will be able to enjoy more features, possibly with even more range through the battery management system, and a higher level of ADAS (advanced driver assist) through OTA. This car can actually grow with you.
It is undeniable that the era of electrification will come – and is coming – whether you like it or not.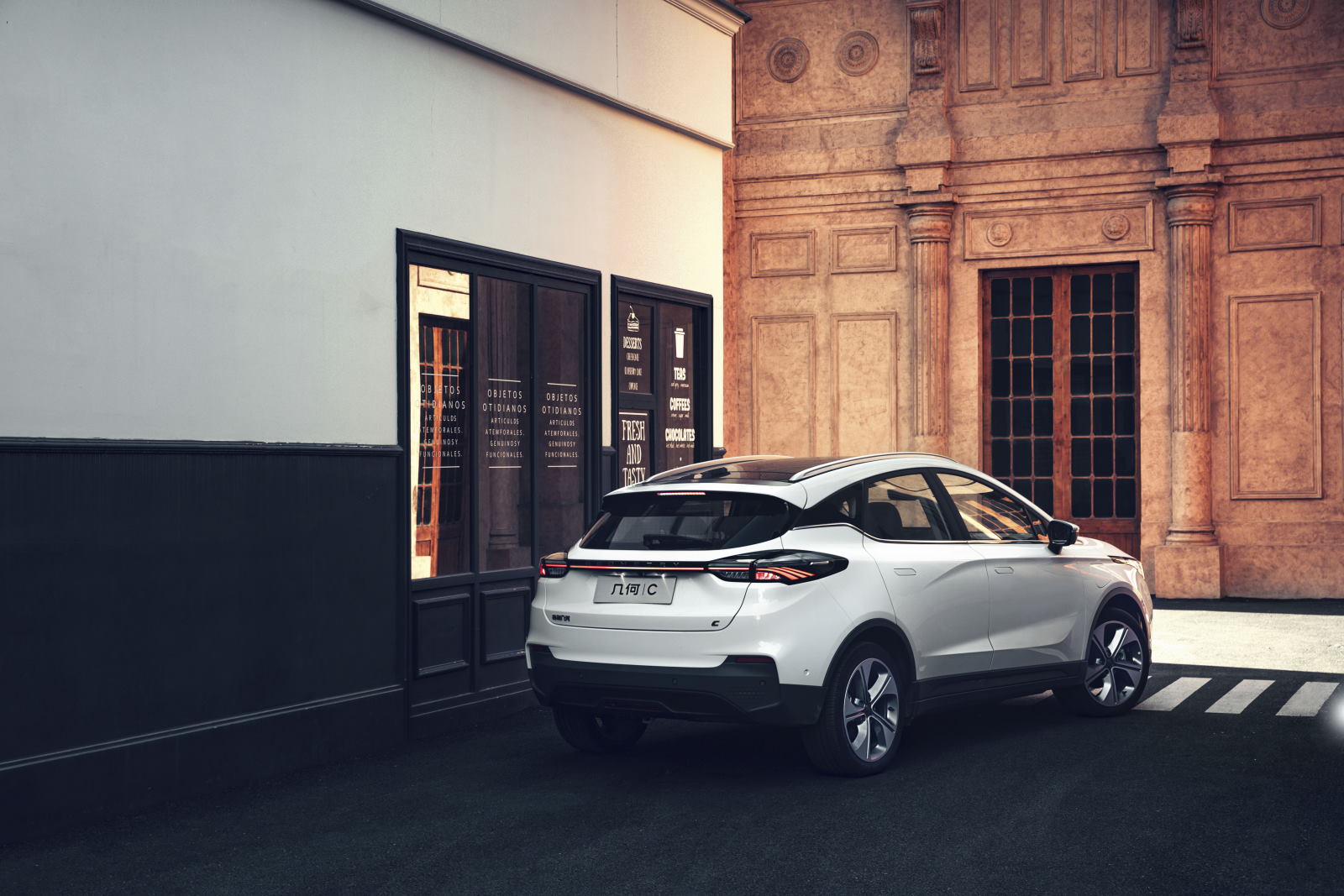 Who is the consumer base for this type of electric car?
I try to avoid stereotyping our customer's images. But most of our customers are relatively young and technology-driven, living in major Chinese cities, who have a greater level of acceptance of electrification. The decision to purchase is also often related to various traffic and license restrictions in the cities. The Geometry C, as a pure electric vehicle, can solve these problems. Our customers typically have a different outlook on life and really enjoy buying and using high-tech products.
However, in the long run, we are looking at an irreversible trend of electrification regardless of age or gender. When the tipping point finally comes, the transition will take place with amazing speed. It is undeniable that the era of electrification will come – and is coming – whether you like it or not.