As an emerging technology, OTA stands to catapult new, intelligent vehicles into the future of mobility.
Big events in tech are usually identified by spectacle: the launch of Amazon and eBay in 1995, Honda's anthropomorphic dancing robot ASIMO in 2000, and Steve Jobs' unveiling of the first iPhone in 2007 all amazed onlookers with the reveal of something breathtaking and original. The automotive world, too, has had its fair share of miraculous and live-changing tech: the reversing camera, autopilot and autonomous functions, as well as hybrid cars, to name just a few.
Earlier this month, Geely Auto released its first of many firmware-over-the-air (FOTA) updates, updating some of the functions of the current market Preface (Xing Rui). The technology, although completely invisible, stands to make waves in the auto industry.
What is an over-the-air update?
Over-the-air updates – as the name would suggest – are updates that occur over the air through the use of a connected device, like a phone, computer or even vehicle. In the automotive industry, OTA updates can be used to enable some remarkable improvements in a vehicle, from updates to a vehicle's infotainment system to significant tweaks in performance. Today, most modern cars come equipped with an operating system, as well as various electronic components for controlling the brakes, engine, power train etc, which means big changes can be made from afar.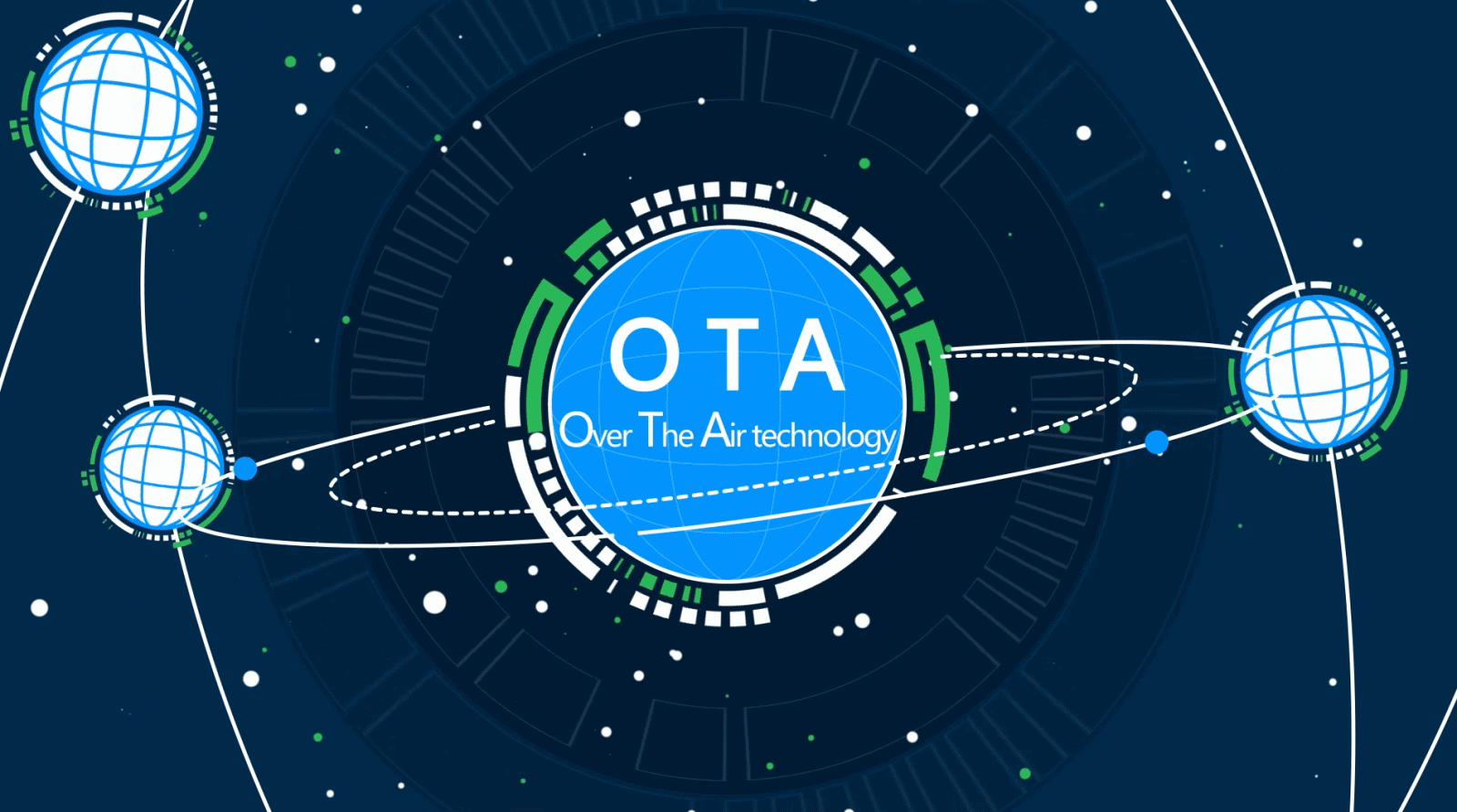 One essential aspect of OTA is firmware-over-the-air (FOTA), which downloads and updates firmware for the ECUs (Electronic Control Units) inside of the car that control elements like the brakes and the engine. This allows for increased functionality and efficiency of a vehicle's working parts, bug fixes and system updates.
While OTA is not an entirely new technology – the Volvo XC90 was the first Volvo to support OTA in the way of software updates to its entertainment system – how it is being adopted and developed stands to play a big part in the relationship between drivers and their cars moving forward.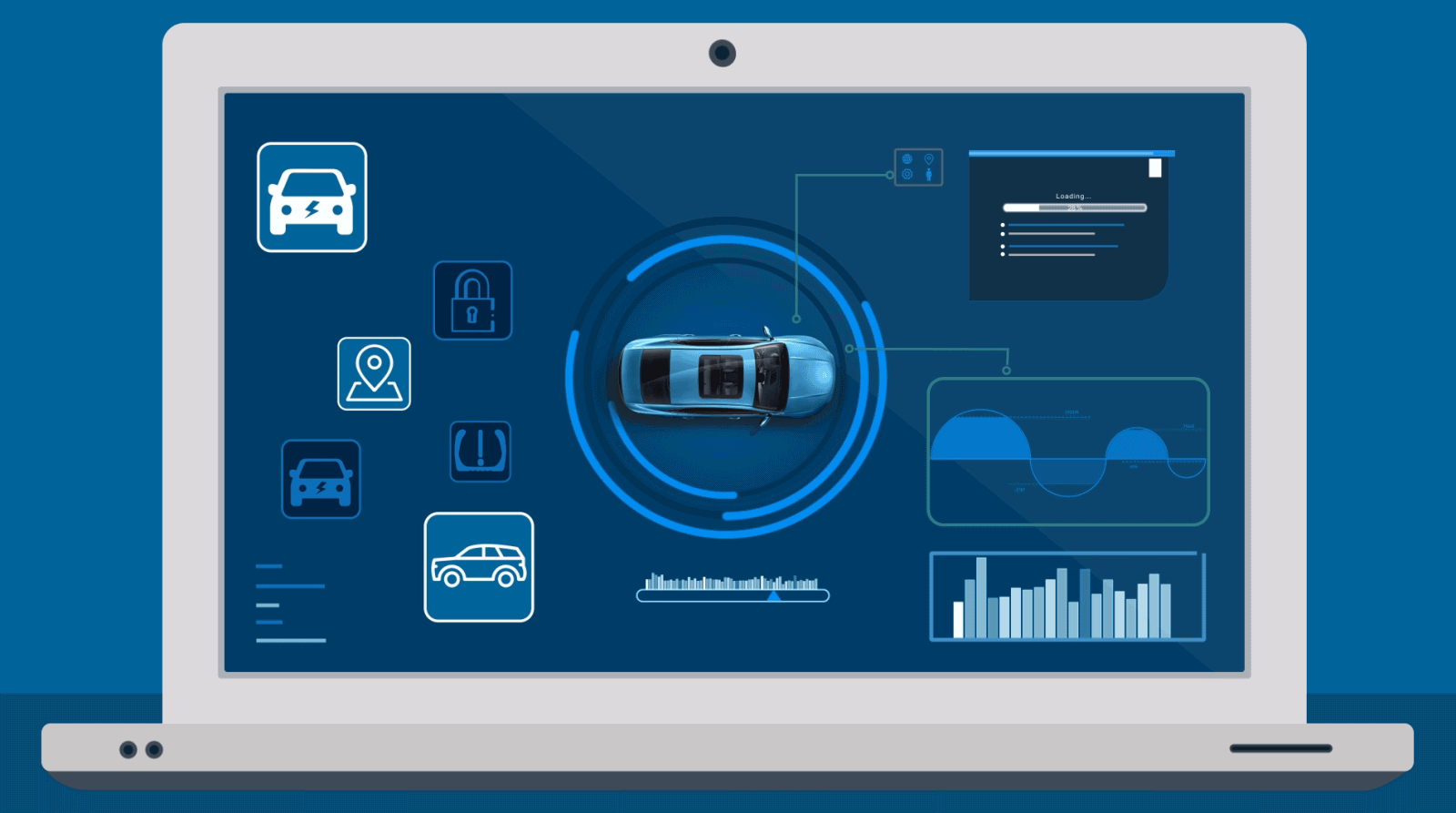 Why is this important?
OTA updates stand to affect both driver and passenger experiences. As intelligent, connected vehicles become commonplace, OTA updates will ensure they stay up-to-date, reliable and safe. It will also mean a lot of problems can be solved remotely, saving car owners time and money when problems, both small and large, arise.  At long last, the annoying, inconvenient trip to a dealership just to be met with a USB drive or computer plugged into the car's systems no longer needs to be a part of owning a car.
This current system is such a pain that many people choose to just continue driving with outdated and perhaps buggy systems: "According to the NHTSA (National Highway Safety Traffic Administration), only 62 per cent of recalled cars today ever get repaired – even after owners have been sent multiple notices."¹
Not only can OTA save people (and dealers) time and effort, but it can ensure that cars are safe and up-to-date.
Last month at the Guangzhou Auto Show, Fan JunYi, Deputy GM of Geely Auto's Domestic Sales Company, shared his enthusiasm for the tech: "OTA opens a channel for the continuous growth of cars…without FOTA, it's all fake intelligence."
With the use of tech such as FOTA, cars can grow, adapt, improve, and solve many issues with the simple push of a button.
A Preface for the Future
Geely Auto's Preface was released to market at the beginning of this month, and while currently only being available with an combustion engine powertrain (OTA technology is not only for new energy vehicles!), takes advantage of FOTA technology, with the first update being debuted at the Guangzhou Auto Show.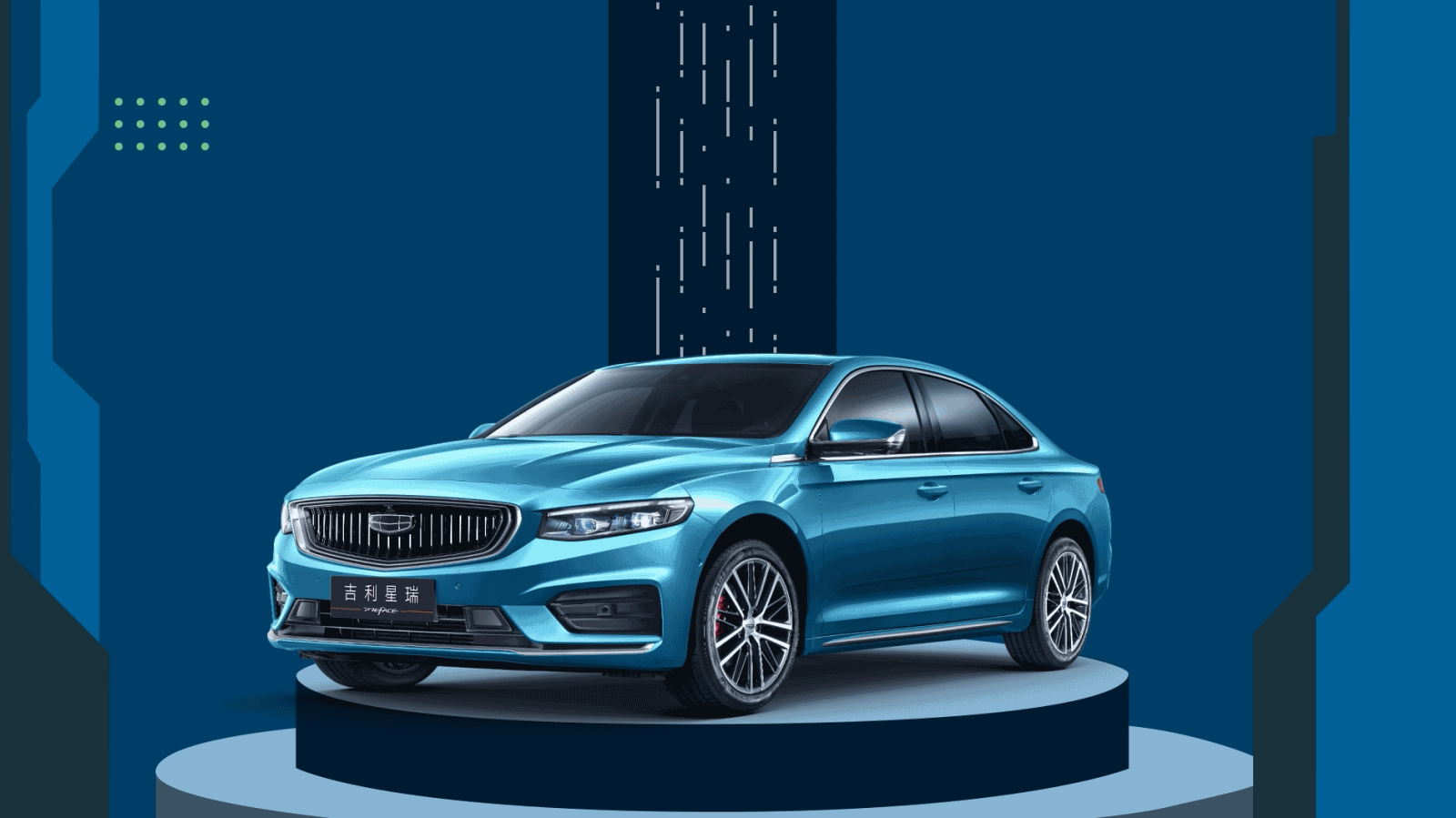 The CMA-based 'family sedan' has big potential as the brand's next flagship model, and so plans to increase its longevity through the use of FOTA to complete updates quickly (under 30 minutes, with the ability to pre-determine download and update times) and easily.
Some of the improvements include:
RPA (Remote Parking Assistant) Improvements
New driverless functions have been added that include one-touch parking: the Preface can either reverse in or drive out of tight spaces – especially useful in a tight spot when it is not easy to get in or out of your vehicle.
Optimised visuals
As a quick response to user behaviour and suggestions, adjustments have been made to the 540-degree camera to improve viewability and accuracy by making adjustments to how the image is displayed on-screen, such as the opacity.
Improvements to NVH (Noise, Vibration and Harshness)
Tweaks to the idling positions of the car, such as in sports modes, reduced unnecessary NVH for a more comfortable ride and without affecting performance. Improved air conditioner readings also mean less adjusting during driving.
Check out our explainer video.
With the emergence of Intelligent Vehicles like the Preface, not only can OTA better serve drivers by offering upgrades, updates and fixes to their cars throughout its lifecycle, it can also remove some of the more annoying elements of car ownership (unplanned dealership trips). It also stands to play a huge role in autonomous vehicle functions, as new features and functions are tested, then rolled out to previously purchased vehicles.
While the technology may be invisible, its effect on the field of mobility will be felt far and wide.