Geely and PROTON – China, Malaysia, the world…
Geely is an automobile manufacturing powerhouse in China, operating multiple factories across several provinces, each specialising on a specific model, platform or powertrain (traditional, hybrid or pure-electric). The formation of new business partnerships means its manufacturing excellences can be exported outside China to new regions across the globe.
Geely formed a strategic partnership with PROTON in 2017 which gave Geely access to the Malaysian market and PROTON's expertise in producing right-hand drive vehicles (it is reported that about 35% of the world's population drive right-hand drive vehicles). The alliance with PROTON will open the door for Geely to gain access to this right-hand-drive market made up of about 75 countries.
Before those ambitions can become reality, further upgrades are required. Its Tanjung Malim factory, situated about 80km away from the country's capital Kuala Lumpur, will ultimately be its sole factory, manufacturing current and future models for existing and new markets.
To facilitate PROTON's future growth, the factory introduced a newly-expanded facility worth approximately USD 300 million back in December 2019, jointly invested between Geely and PROTON's majority shareholder, DRB-HICOM. This new state-of-the-art expansion includes a new production line and paint shop, enabling the production of PROTON's newer set of vehicles based on Geely's technologies, including both SUVs and crossovers.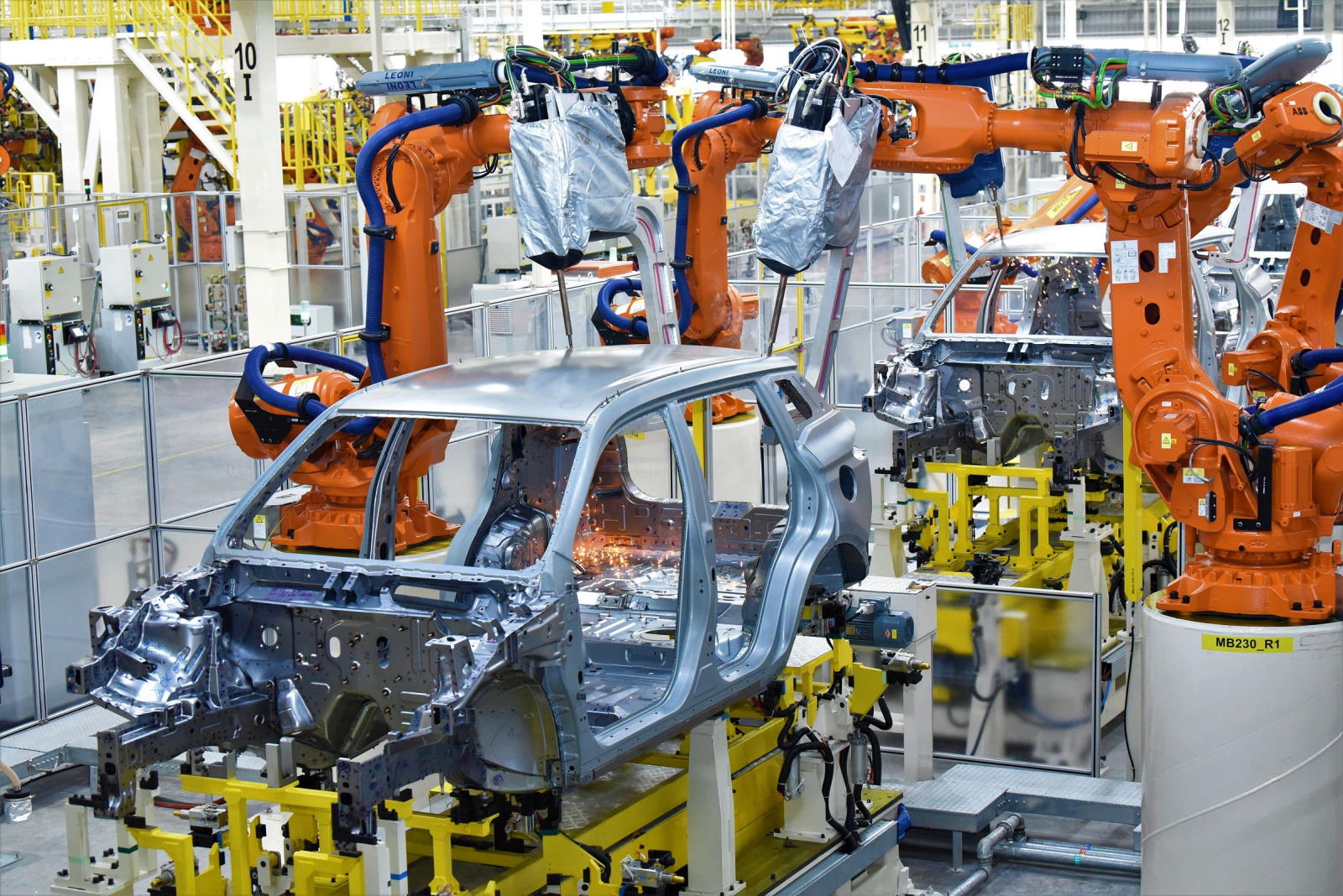 Recently, PROTON announced the groundbreaking for yet another expansion worth approximately USD 50 million, comprising of a new stamping facility. Targeted for completion by Q3 2021, the facility will house a new press machine capable of stamping much larger pieces of bodywork as well as other parts.
This is all part of PROTON's overarching plan to localise most of its manufacturing process: it paves the way for local parts suppliers to get more involved while expanding its capabilities and offerings to grow the region's automotive ecosystem at large. The factory's surrounding area is also flourishing into its unique township, with amenities increasing as more vendors set up shop.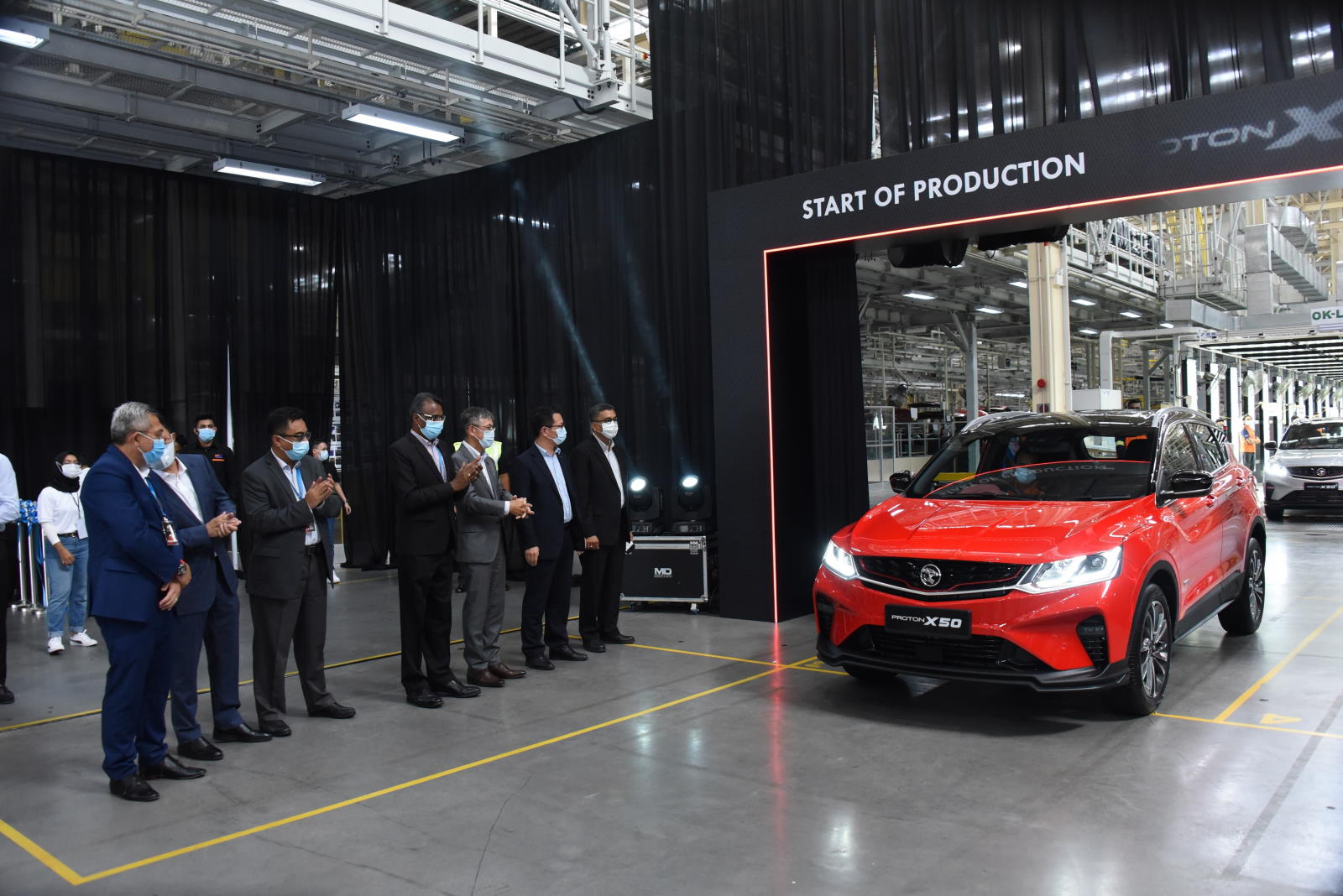 PROTON has been making steady inroads into new markets in the last couple of years, including supporting local assembly in Kenya and Pakistan with the help of local partners. As the Tanjung Malim Factory grows, they will be able to improve manufacturing performance, making PROTON an important player in manufacturing right-hand drive cars for Southeast Asia and beyond.
Geely's manufacturing footprint will consequently expand, with more cars imprinted with its technologies reaching new corners of the globe that were inaccessible before. This explains why it's always referred to as a "strategic partnership" – it goes both ways and is a mutually beneficial relationship.