From an upgraded powertrain to completely new functionality, we find out what makes the 01 great for the European market.
The Lynk & Co 01 will be offered with two alternative powertrain variants in Europe, a plug-in hybrid (PHEV) and HEV. We spoke to Erik Grundberg, Vehicle Line Director for the 01, on developing the PHEV from a traditional powertrain, and making it the perfect car for the European market.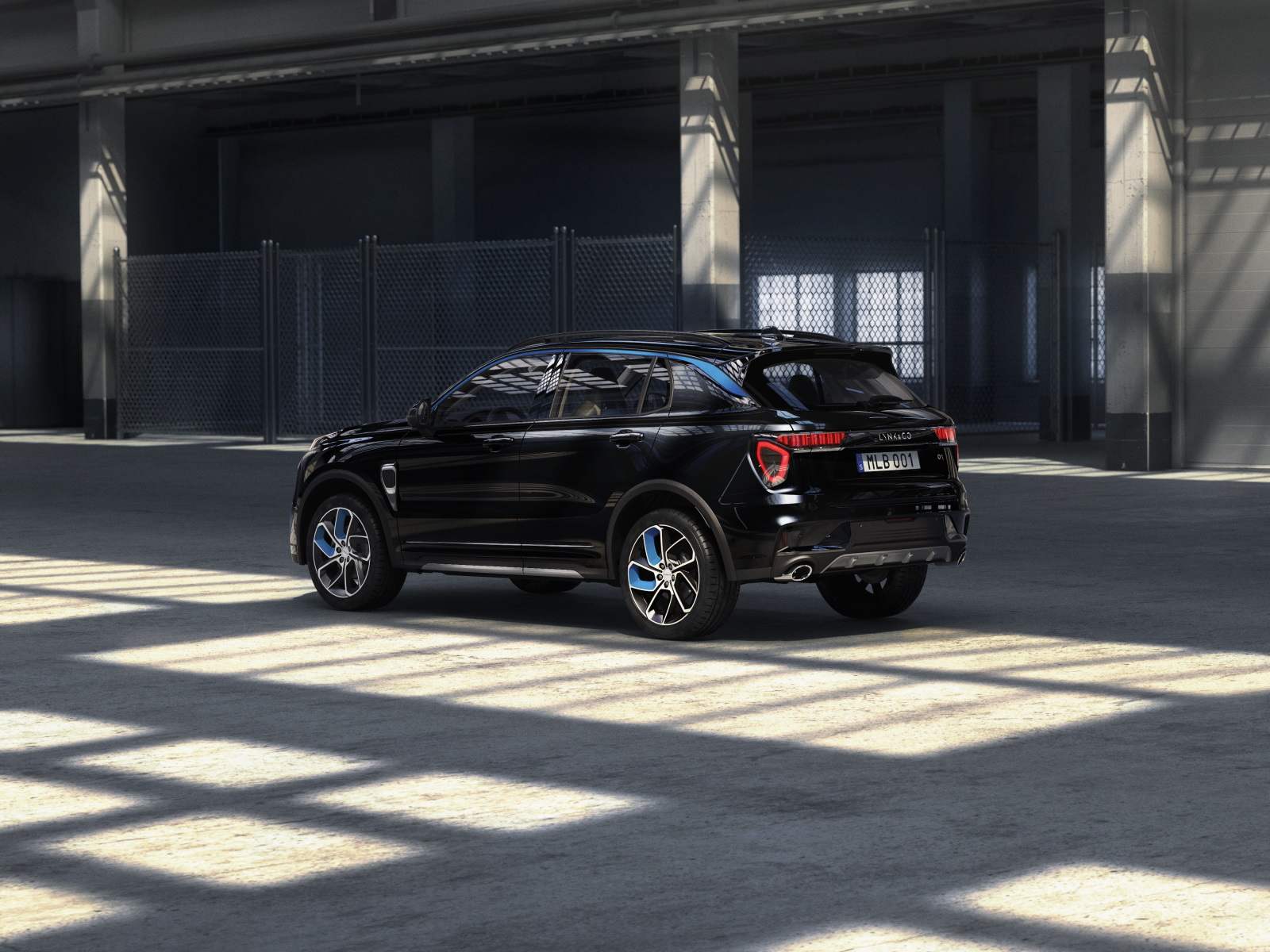 From a technical perspective, how different is it working on PHEVs?
For PHEVs, there needs to be harmony between the electric motor and the combustion engine. For instance, if a driver starts driving on the electric motor and then pushes down the accelerator, the combustion engine will have to kick in, and that transition needs to be smooth so that the driver doesn't feel it.  The trick is to blend the two power sources in a nice, unnoticeable way, while still getting great fuel economy, low emissions levels and overall better performance from the car.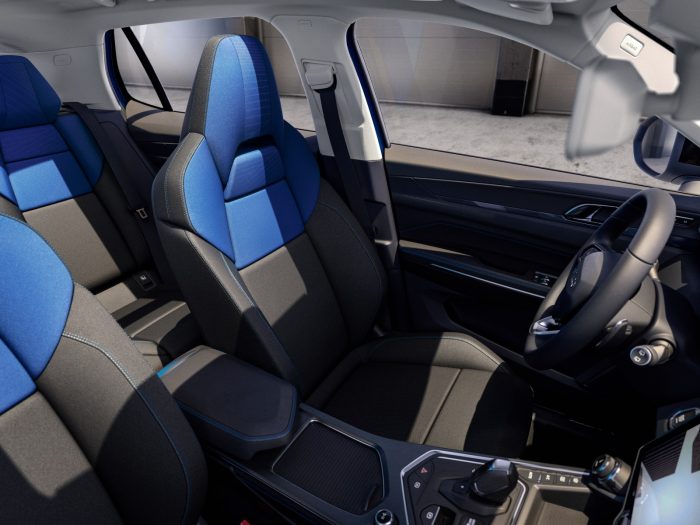 What changes were made to the Lynk & Co 01 PHEV to mark its European debut?
We are giving the car a totally new interior and an updated exterior, along with some adaptation to the chassis system like the suspension, brakes and tyres to suit European driving preferences. We have also added features like heated seats and electric water to heat the cabin and combustion engine, which is ideal for the coldest regions of northern Europe. All these tunings were made much easier thanks to an excellent foundation provided by the Compact Modular Architecture (CMA) platform, on which the car is based.
How will the Lynk & Co 01 PHEV stand out to European consumers?
The 01 PHEV is already highly competitive in terms of driving range and fuel consumption. We then made major updates to the vehicle to make it more attractive, such as the remarkable infotainment system with its cloud-based personal settings, built-in car-sharing functionality, a social camera for in-car photography, integrated wireless connection and Over-the-air updates to name a few.
Lynk & Co is also pushing hard on sustainability by introducing a special fabric for our seats that is made from recycled nylon and waste from the ocean.
Overall, it's a well-balanced product that offers value for money with its competitive pricing and a high level of content given at the point of purchase.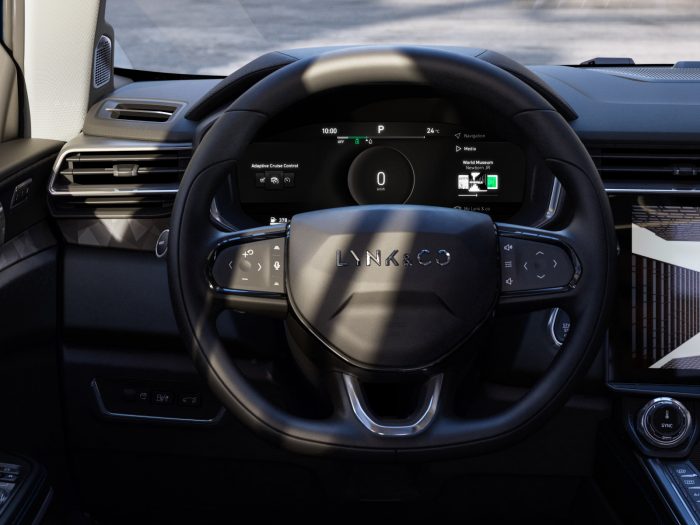 Where do you see yourselves three years down the road? How will your cars be any different then?
The global trend is presently moving towards hybridisation and electrification, which works well for us since these elements are also part of our brand pillars, thereby allowing us to grow in tandem with market expectations. We also expect interests in car-sharing to grow immensely and we shall look into developing new business solutions to support this new trend.
We will play our part in developing and improving the driver support system to enable self-driving cars. The automotive industry is going through a major transformation unlike anything we've seen for decades and Lynk & Co is excited to be a part of this revolution.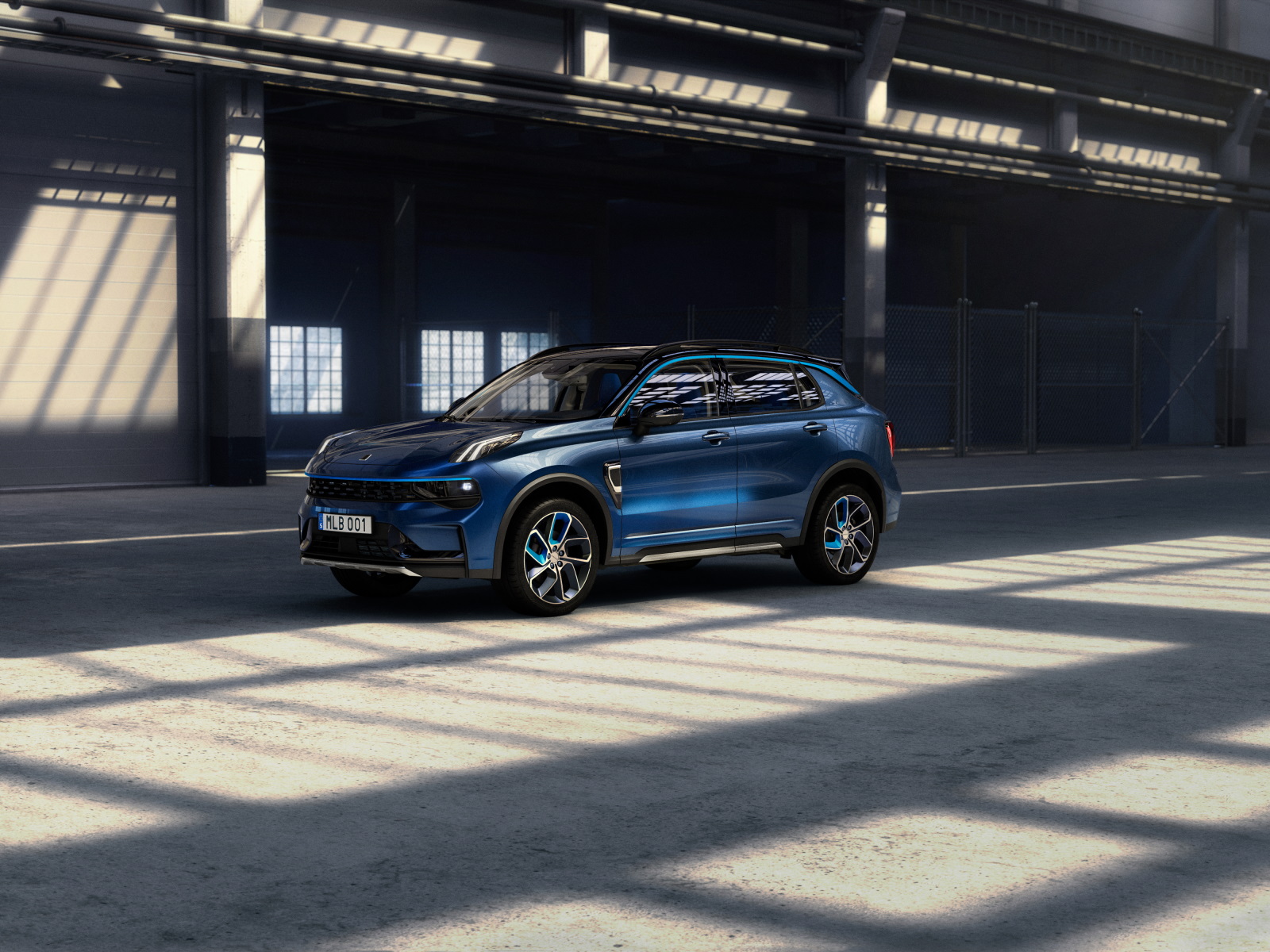 How do you address customer concerns about range anxiety?
The Lynk & Co 01 PHEV will have a pure electric driving range of 70km, a competitive range for any hybrid.  Many will find that 70km is highly sufficient for their daily commute and, when you need to drive longer distances over the weekend, you can always switch to the combustion engine. There isn't a need to feel any anxiety over running out of battery.
Is anything currently being done to improve charging facilities?
All European Union countries have made great efforts at increasing the number of charging infrastructure. But, with increased numbers of hybrids and electric vehicles, the demand for charging will continue to rise and the electrical grid itself will need to adapt to accommodate these higher demands. There is constant awareness to improve charging facilities, including subsidies for anyone who wants to invest in their own charger at home – a one-time investment that will last several years.