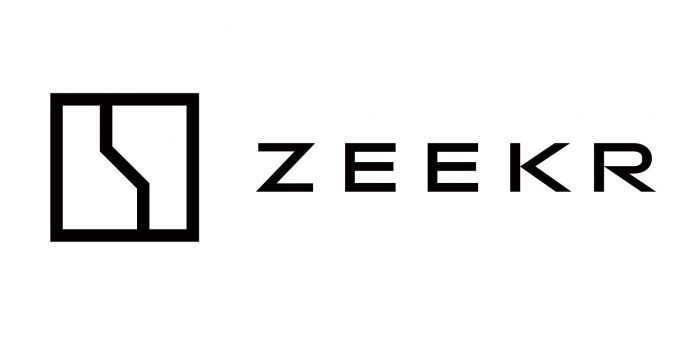 2023 February 13th, Hangzhou, China. Zhejiang Geely Holding Group (Geely Holding), China's largest private-owned automotive group, today welcomed a USD 750 million A-Series fundraising at ZEEKR Intelligent Technology (Zeekr), the premium pure play electric mobility brand within the Geely Holding portfolio.
On completion of the investment by five investors – Prof. Amnon Shashua, Contemporary Amperex Technology Ltd (CATL), Yuexiu Industrial Fund, Tongshang Fund and Xin'an Intelligent Manufacturing Fund – Zeekr will be valued at USD $13 billion USD.
Zeekr will use the funds raised in Series-A to accelerate global development of its propriety technologies whilst also aiming to expand its global market footprint by entering the European market in 2023.
Daniel Donghui Li, CEO of Geely Holding Group said: "The Series-A fundraising is a vote of confidence in the growth prospects and strong future of Zeekr, which becomes the latest brand in the Geely Holding portfolio to secure a strong valuation. Geely Holding will continue to explore ways to unlock value across our portfolio as we pioneer new services and mobility solutions to meet customer demand across the world."
Zeekr was established on April 15th, 2021 as a global luxury EV brand with R&D capacity in Gothenburg, Sweden and Hangzhou, China. Zeekr began deliveries of its flagship Zeekr 001 in October 2021, delivering over 80,000 units to date. In January 2023, Zeekr started shipment of its Zeekr 009 full-size EV MPV to users.
= end =