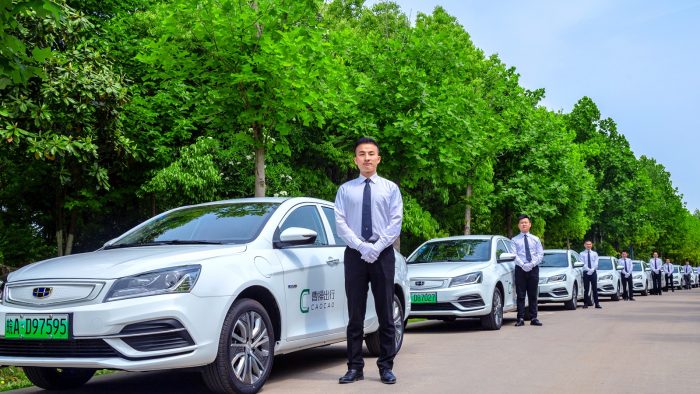 Independent Research highlights progress by Geely subsidiary as ride-hailing demand increases 20% year on year
2019 November 7, Hangzhou, China. Cao Cao Technology, the Chinese ride-hailing taxi operator, has emerged as the country's leading provider of new mobility services with more than 4.75 million monthly active users, according to new industry research by Aurora Mobile.
Figures compiled by Aurora Mobile show that Cao Cao's active user-numbers in the third quarter of 2019 were significantly higher than its nearest competitors: Shou Qi with 2.69 million and DIDI Chuxing with 2.21 million.
The survey results underline the rapid growth of Cao Cao since its formation four years ago.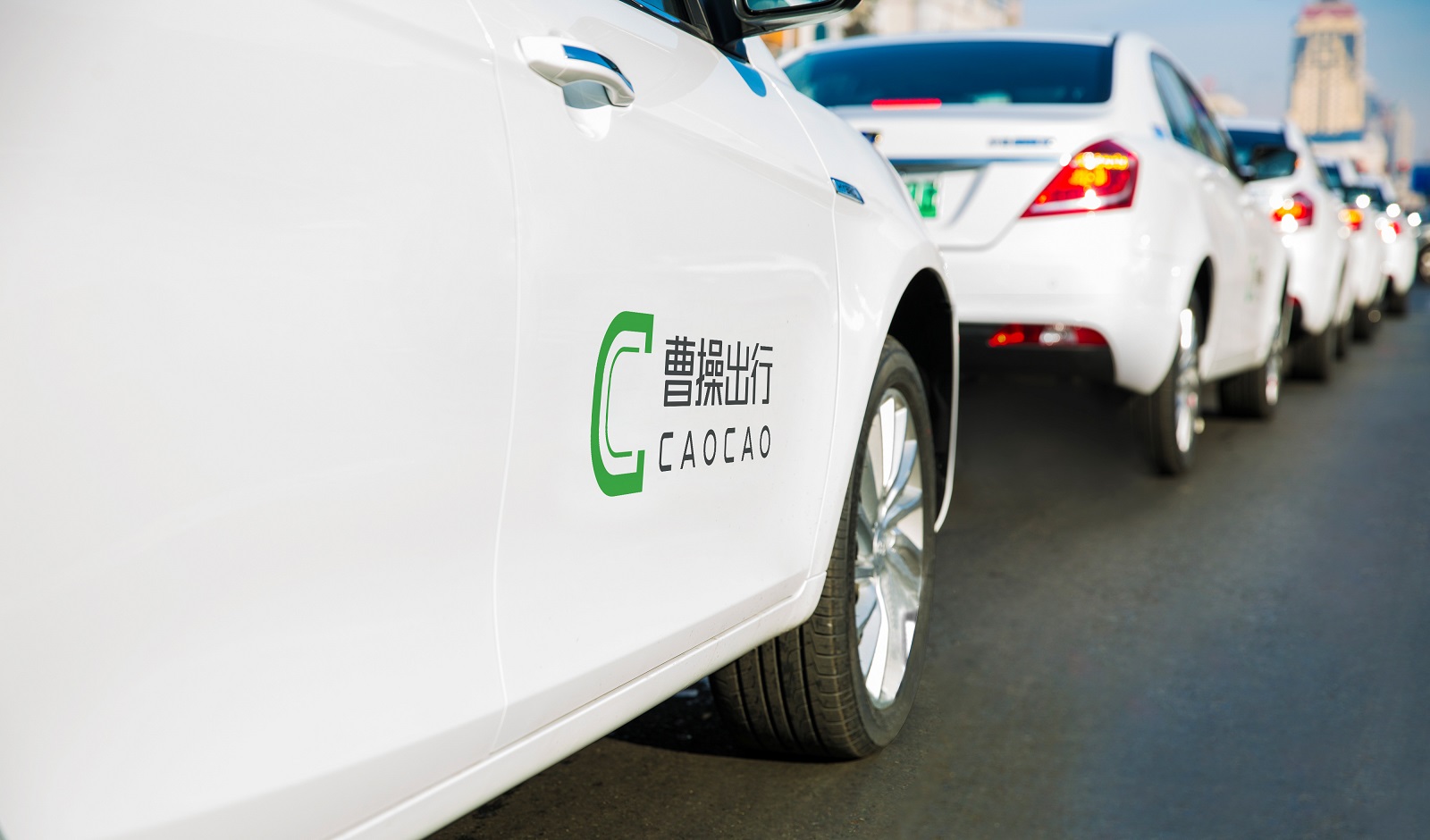 Cao Cao Mobility was established in 2015 by Zhejiang Geely Holding (Geely Holding) as a strategic move into the ride hailing sector. Over the past four years, Cao Cao has strategically moved into key cities across China and is now available in 50 cities with more than 42,000 new energy cars in operation.
According to figures released by Aurora Mobile today, the Chinese ride hailing market has grown on average by 20% over the past 12 months with the fastest growth seen in China's first and second tier cities, with major future growth expected in third and fourth cities. Daily Active users in the third quarter for 2019 indicate that Cao Cao had an average of 780,700 daily active users, placing it far ahead of Shou Qi with 276,000 and DIDI Chuxing with 232,000 daily active users respectively.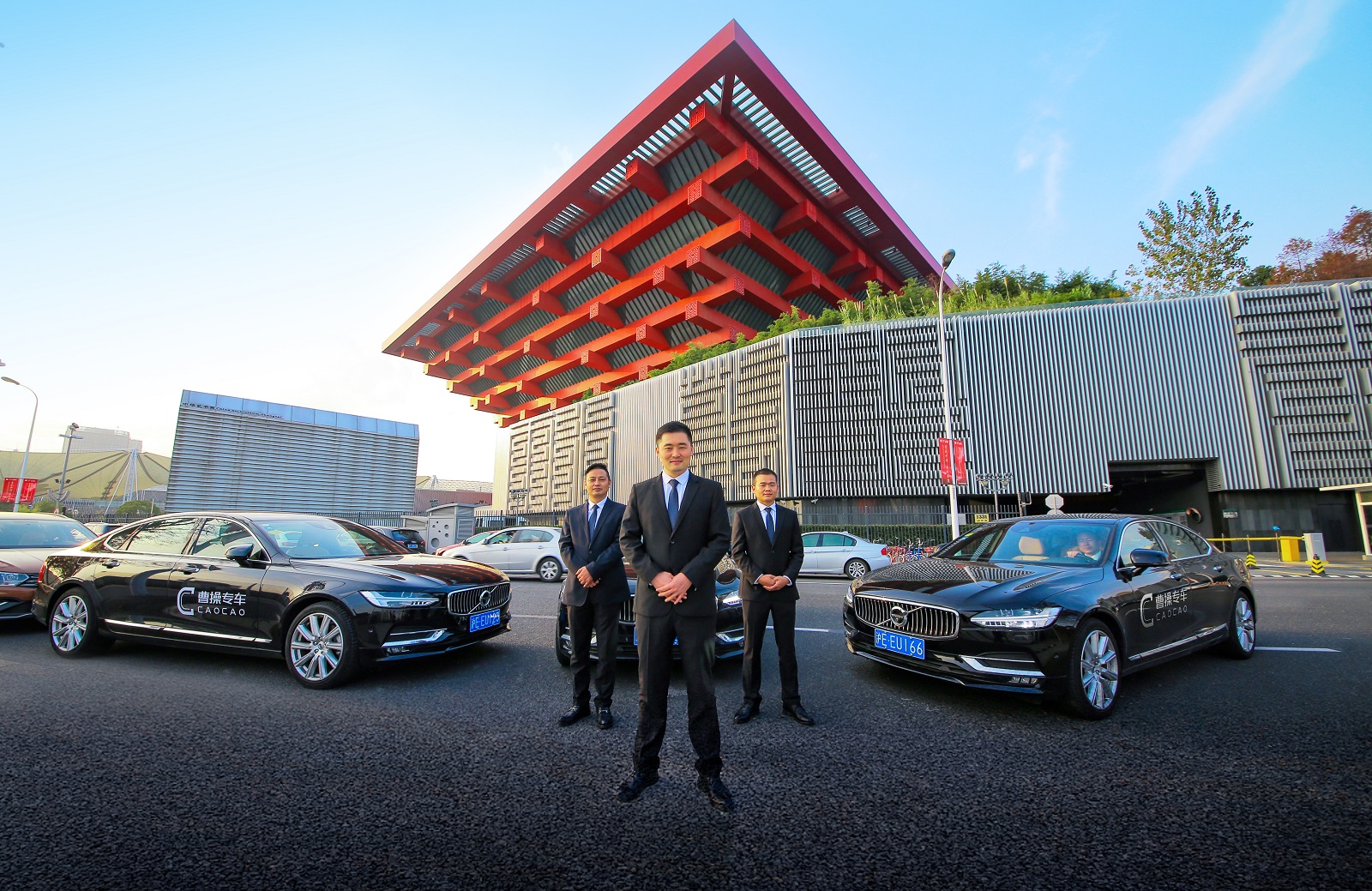 Cao Cao Chairman and CEO, Mr. Liu Jinliang said: "Cao Cao has become a pioneer in its segment with a focus on new energy mobility that is well-suited to urban mobility requirements. We have grown to having more than 31 million registered users across China that are placing a great demand for our service."
Cao Cao's daily users are collectively requesting over 1.65 million vehicles per day of which over 630,000 are received each day with 540,000 rides being completed, showcasing the demand for the service is often out stripping supply.
As a unique player in the ride hailing segment with a distinct business model of owning its own vehicles and directly employing its own drivers, Cao Cao has been given full control over the future of its business. Cao Cao will continue to expand its footprint in the Chinese market and will also begin to evaluate a market entry into Europe and the South East Asian region with local strategic partners.