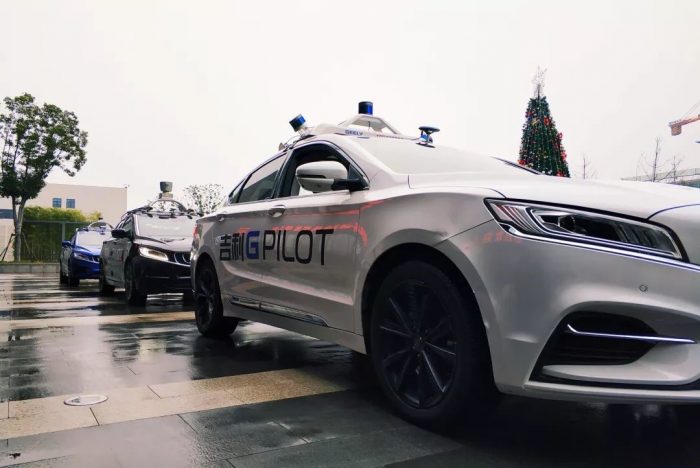 2019 September 16, Jiading Shanghai. At the World Intelligent Connected Vehicle Conference held in Jiading, Shanghai, Geely Auto Group (Geely) was awarded its Autonomous Vehicle Test Drive license, allowing Geely to test autonomous drive vehicles on public roads in the Yangtze Delta River region as part of an intelligent connected vehicle (ICV) test pilot program.
On September 7th 2019, Shanghai City, along with the three provinces Jiangsu, Anhui, and Zhejiang jointly signed the "Yangtze Delta Regional Intelligent Connected Vehicle Road Test Cooperation Agreement." Under this agreement, the three would areas would jointly promotes regional integration on the development of ICV with the goal of sharing real world road test data with the aim of hastening the nationwide introduction of ICVs.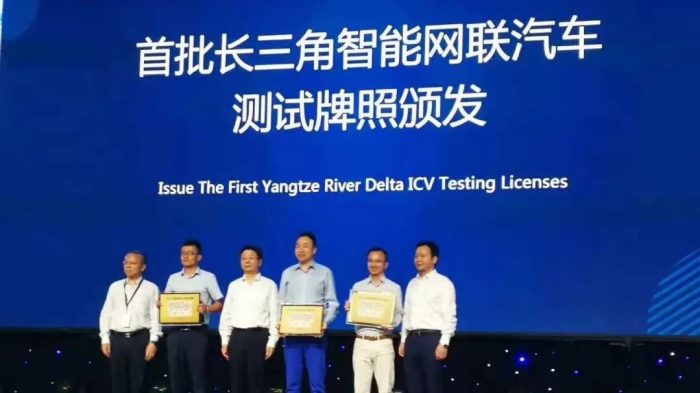 Being one of the first automotive companies to be awarded an ICV test license is reflective of the country's recognition of Geely's capability to mass produce and popularize autonomous drive systems.
Geely was one of the earliest Chinese companies to apply Level 2 advanced driver assistance technologies on its vehicles in a mass scale and comprehensively across the brands portfolio.
In the development of Level 2 technologies, Geely has obtained 62 patents, set multiple national standards, and produced products that have obtained the highest C-NCAP 5 Stars+ rating.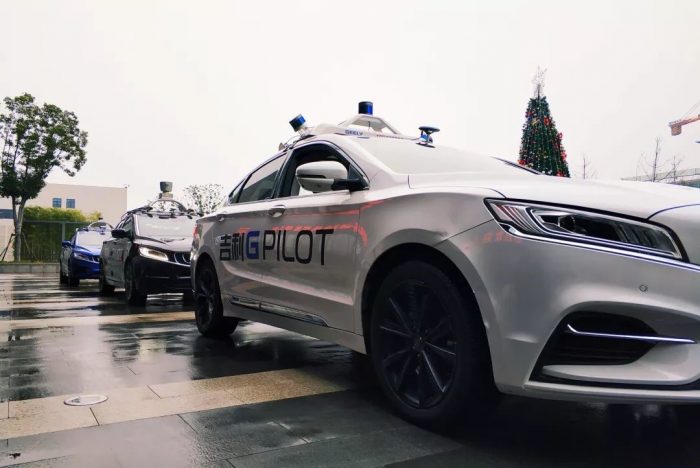 With the test license in hand, Geely will be able to verify its advanced autonomous drive systems to be implemented in future mass-produced products.
Background on Geely's Leading Development
Since 2011, Geely has invested in the development of autonomous driving technologies.
In 2017, Geely Auto unveiled their G-Pilot autonomous drive technology strategy with a 10 year roadmap for full autonomous drive.  Currently, Geely's development of full autonomous drive has reached the verification stage with tests being conducted in 63 countries in Europe, Southeast Asia, and China.
In 2018, Geely became the first Chinese automotive group to achieve mass production of L2 level autonomous drive systems. Today, Geely offers L2 autonomous drive throughout its product line.
Geely is already first in China in terms of market share in L2 autonomous drive systems and has already applied the technology to export models.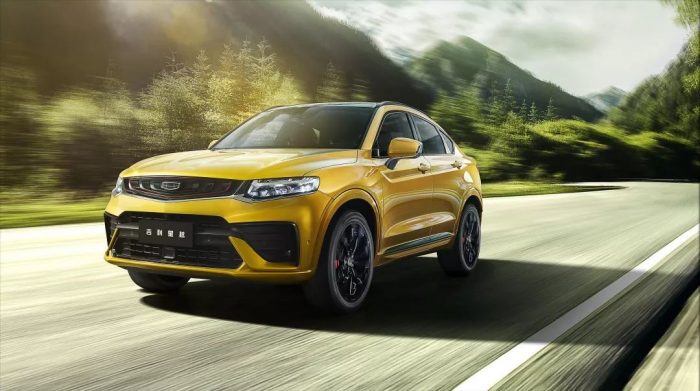 On Geely Auto Tech Day in May 2019, Geely debuted the "Intelligent Valet System," a completely driverless system.
In September 2019, Geely and the government of Hangzhou Bay jointly completed the second phase of the Ningbo Hangzhou Bay Smart City National Demonstration Project. On pilot roads within the smart city zone, ICVs are self-driven through the use of on-board sensors, edge computing, V2X, 5G connectivity, and through communication with other ICVs on the road.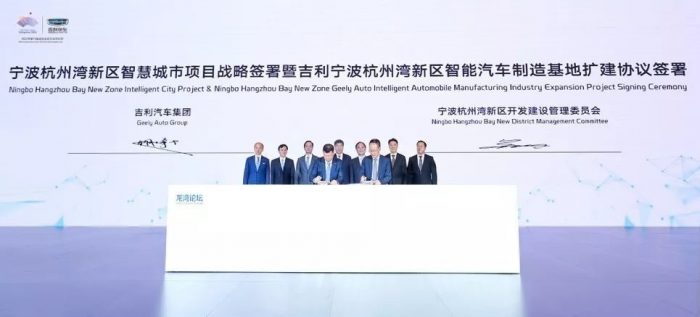 Geely is also actively exploring in new applications for autonomous driving with partners including China Mobile, China Telecom, China Unicom, Huawei, Baidu and others in order to achieve greater economy of scale and build a new ecosystem that will lead the way for the global implementation of smart mobility.