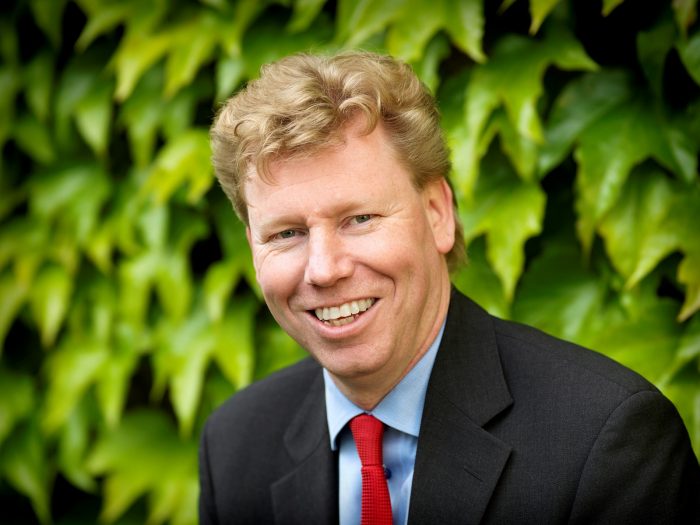 Business Holds Strategic Investments in Volvo Cars, AB Volvo and Saxo Bank
2019 August 01, Gothenburg, Sweden & Hangzhou, China. Zhejiang Geely Holding Group (Geely Holding), China's leading privately-owned automotive group, today announced that Hans Oscarsson, former Chief Financial Officer of Volvo Cars, has assumed his new role as Chief Executive Officer of Geely Sweden Holdings AB (GSHAB).
Daniel Donghui Li, Board Member, Executive Vice President and Chief Financial Officer of Geely Holding, as well as Board Member of GSHAB, said: "I am delighted that our Nordic assets will be overseen by an executive of Hans Oscarsson's stature and experience. He will play an important intermediary role between Geely Holding and the independent management of the Nordic companies in which we have invested."
GSHAB controls Geely Holding's strategic investments in the Nordic region, including Volvo Cars and its equity holding in AB Volvo, as well as its shareholding in Saxo Bank.
The holding company, first formed when Geely Holding acquired Volvo Cars in 2010 from Ford Motor Company, has oversight of the Chinese group's assets in the region.