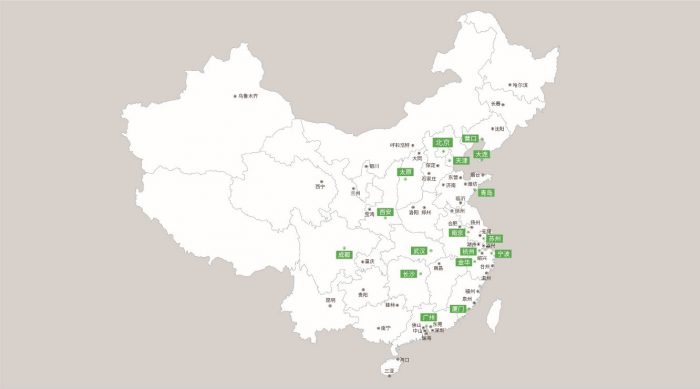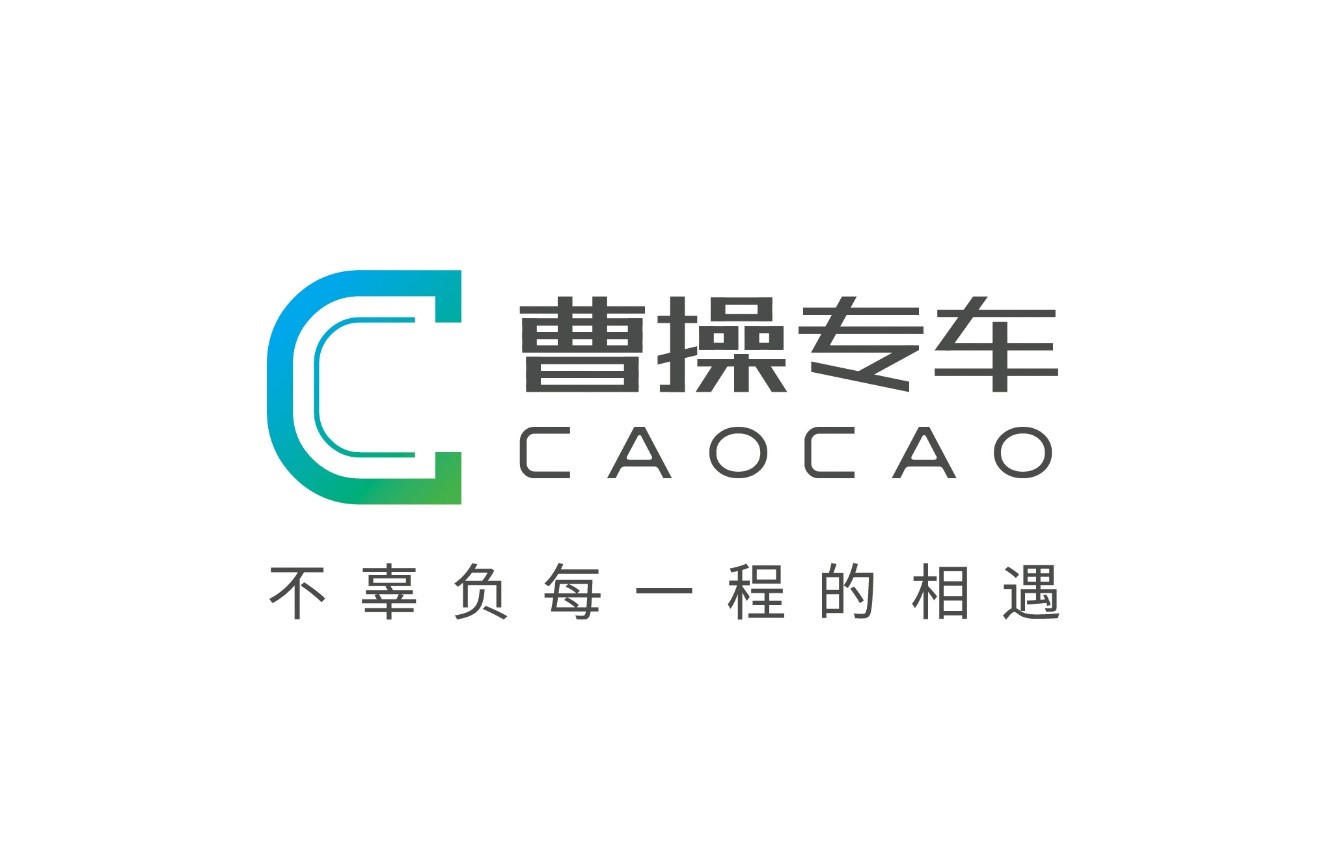 Cao Cao Raises 1 Billion RMB in Series A Round of Funding
Cao Cao New Valuation Over 10 Billion RMB
Cao Cao set to expand with trial operations in Shenzhen, Chongqing, and other key cities.
17th January  2018 Beijing, China. Zhejiang Geely Holding Group (ZGH) invested mobility solutions platform, CAOCAO (Cao Cao) today announced that the two year old company has successfully under gone its Series A round of funding raising 1 billion RMB and giving the innovative mobility solutions company an initial valuation of over 10 billion RMB. With over 10 million registered users already, this first round of funding will allow Cao Cao to provide safe, secure, clean, and reliable mobility solutions that includes travel services, emissions-free ride hailing, concierge service, and carbon banking to a broader audience. Over the course of 2018, Cao Cao will expand with trial operations in Shenzhen, Chongqing, and other key cities.
Cao Cao's Chairman, Mr. Liu Jinliang said "The completion of the Series A round of funding represents the market's confidence in us. Following our B2C operating model of providing "new energy vehicles, innovative mobility solutions, and professionally certified drivers," we will take environmentally friendly mobility to the next level and provide clean mobility solution to a broader audience."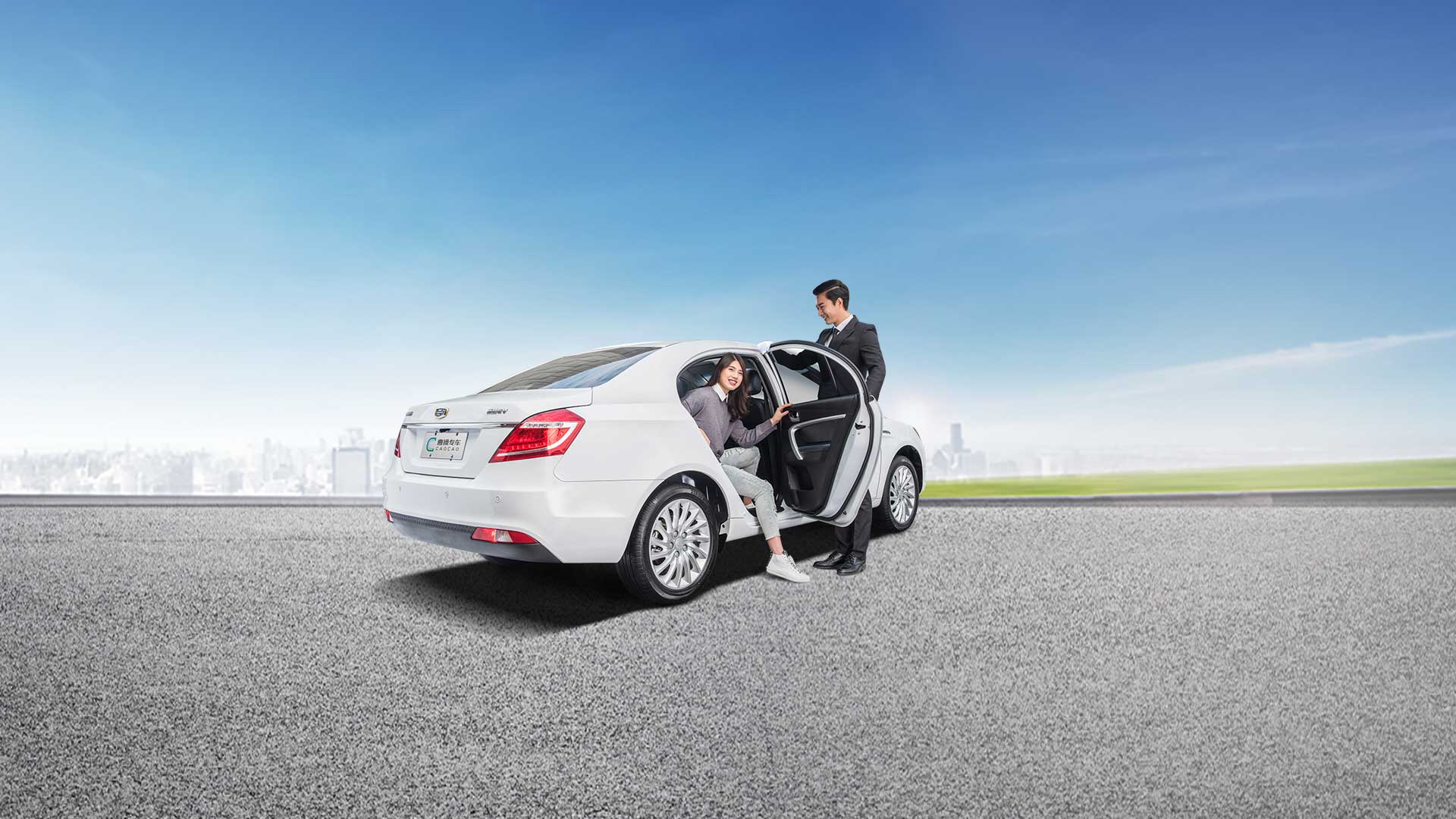 Cao Cao is the first mobility solutions platform invested in and operated by a Chinese automotive company, over the past two years Cao Cao has entered into operation in over 17 cities across China with more than 12,000 Geely Emgrand EVs in service and over 12,000 professionally trained and certified drivers.
In February 2017, the Zhejiang Department for Transport completed its appraisal of Cao Cao making them the first new energy vehicle mobility solutions platform to receive a business license in China.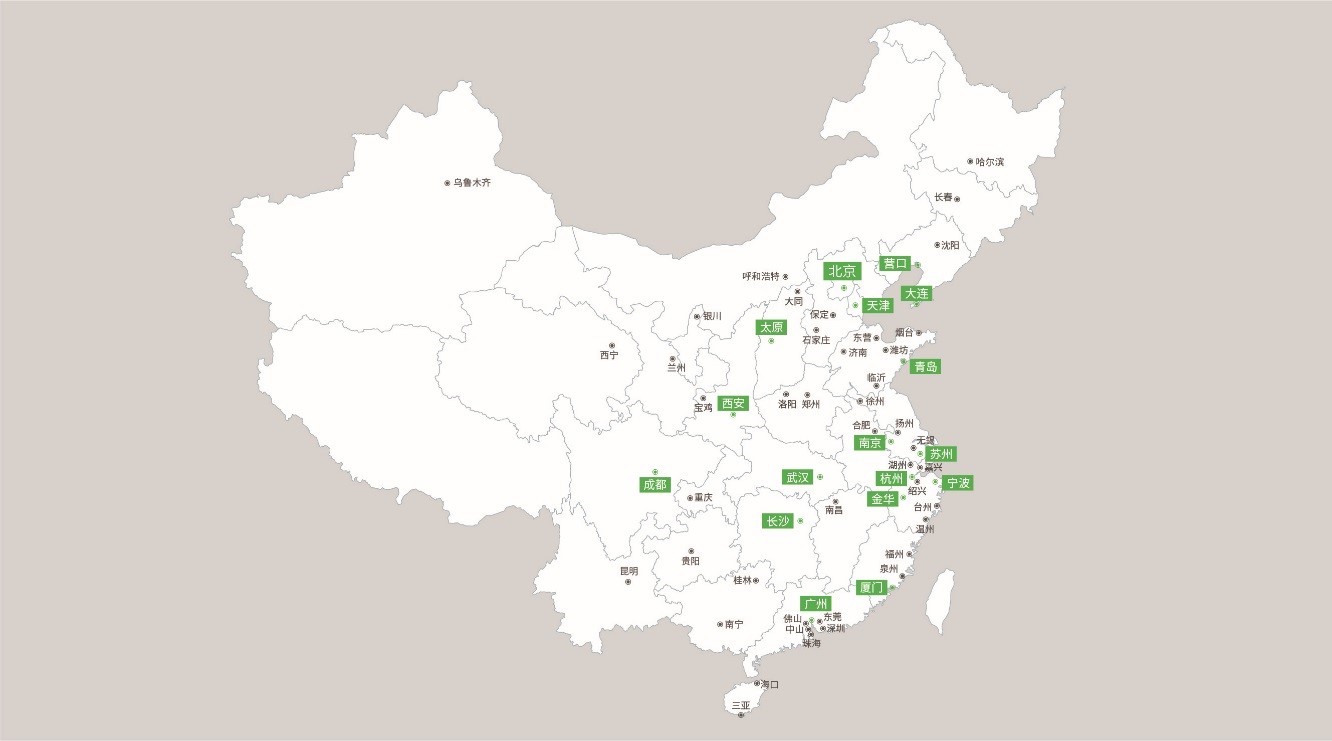 Following Cao Cao's rapid development, the platform sees over 150,000 rides ordered daily which has cumulatively reduced carbon emissions by over 300,000 tons and saved more than 150 million litres of fuel when compared to a traditional taxi vehicle. Operating under a model of of providing "innovative travel solutions and certified drivers," Cao Cao was ranked as "the safest ride-hailing service platform" by users of ride hailing services. The Emgrand EV used by Cao Cao is based on Geely Auto's Emgrand model, which has already sold over 1 million vehicles and received a five-star crash safety rating. All Cao Cao drivers are considered important assets of the company. After passing a comprehensive interview and background check each driver attends "Cao Cao College" for training in driving, etiquette, communication, first aid and other essential skills.
With Geely Auto's technological and R&D strength behind them, Cao Cao has made breakthroughs in connecting people and vehicles. Currently, the Cao Cao platform can connect users to drivers as well as their vehicles through their dedicated Cao Cao mobile app.